ARIS Process Mining Advanced
Take your process mining maturity to the next level with more comprehensive features, wider reach across your organization, and living system connections to achieve process excellence more efficiently.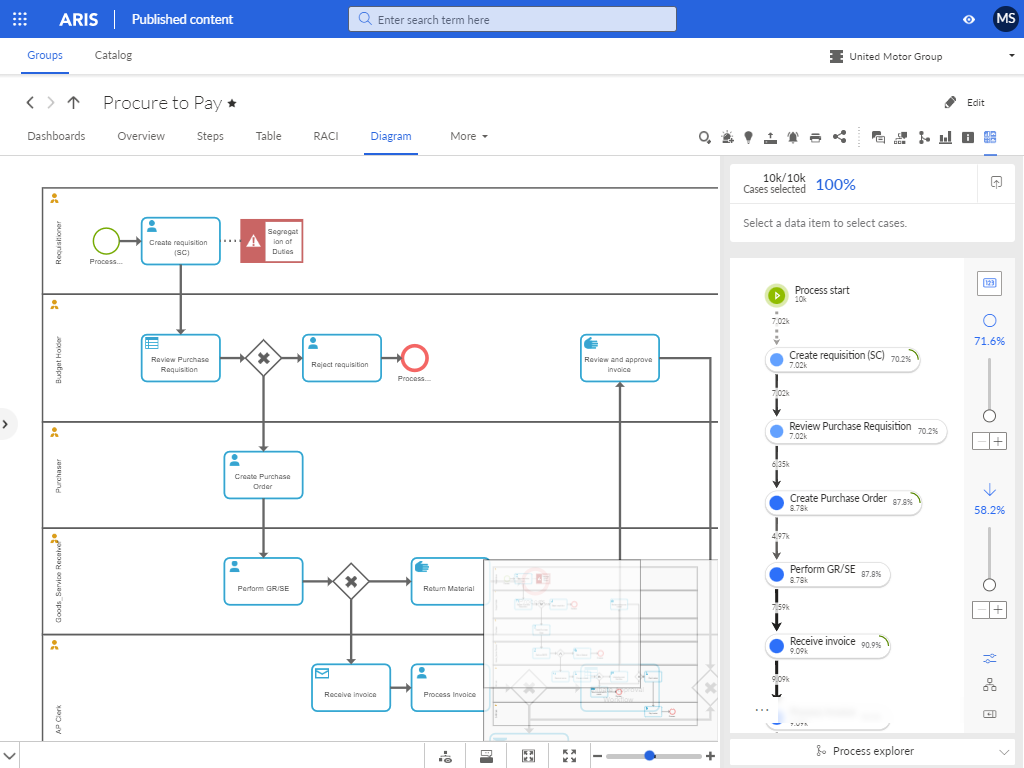 Living system connections
With SAP connectivity and other living system connections, you can perform continuous process diagnostics to monitor your processes from start to finish. This gives you real-time insights into your business operations, helps you identify areas for improvement, and enables data-driven decisions to optimize your processes.
Capture data as it flows through your systems and analyze your processes in real-time. Spot any issues or bottlenecks that may arise, so you can take action to prevent them from impacting your operations.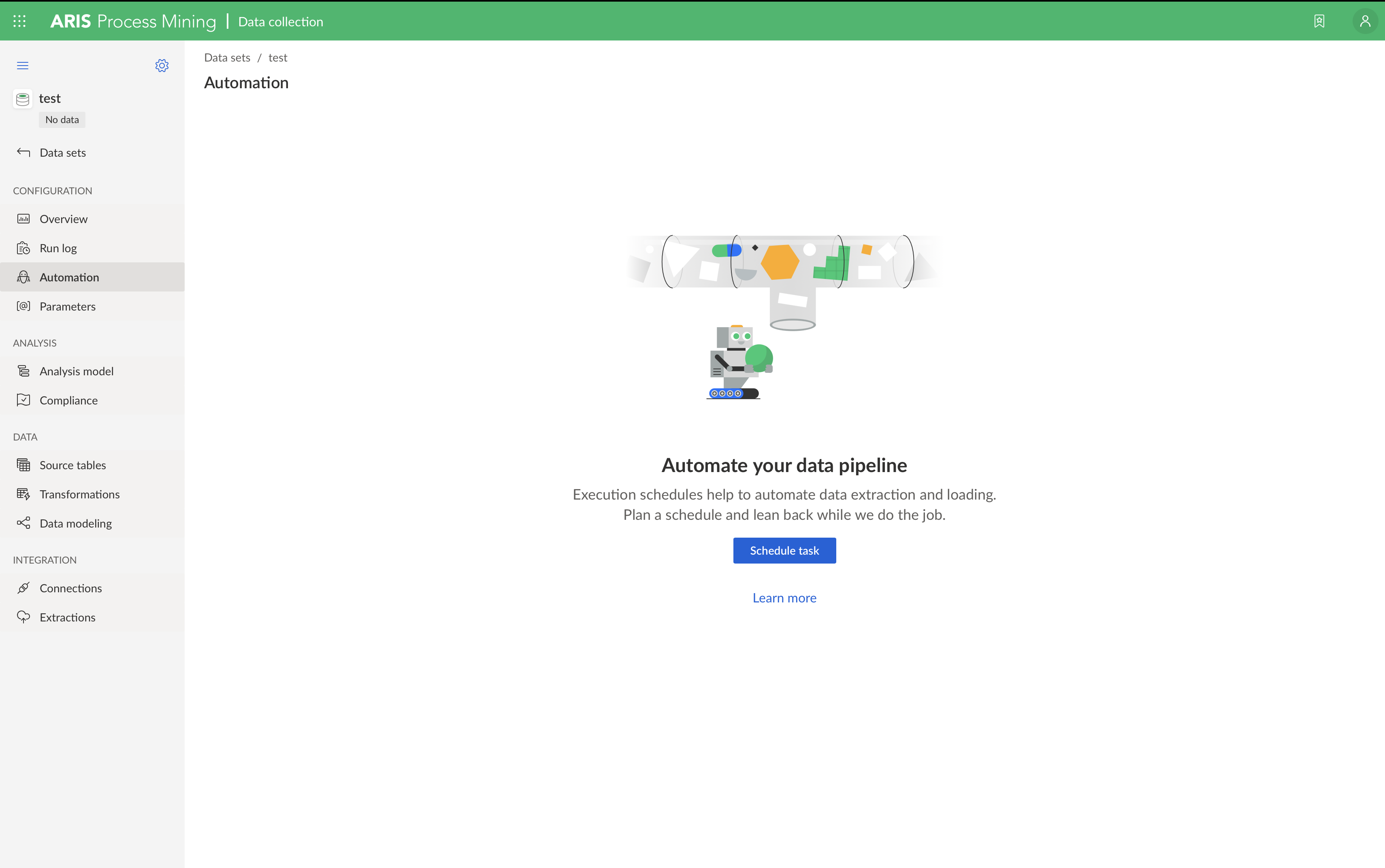 Continuous process diagnostic
To keep your business running smoothly, it's critical to address issues quickly, optimize operations, and remain adaptable to changing market conditions. This guarantees a top-notch customer experience and data-driven decision-making.
By automating data extraction, you'll save valuable time and resources while ensuring accurate and dependable data analysis. In addition to that, you can further customize the data transformation process to suit your specific requirements with the transformation layer.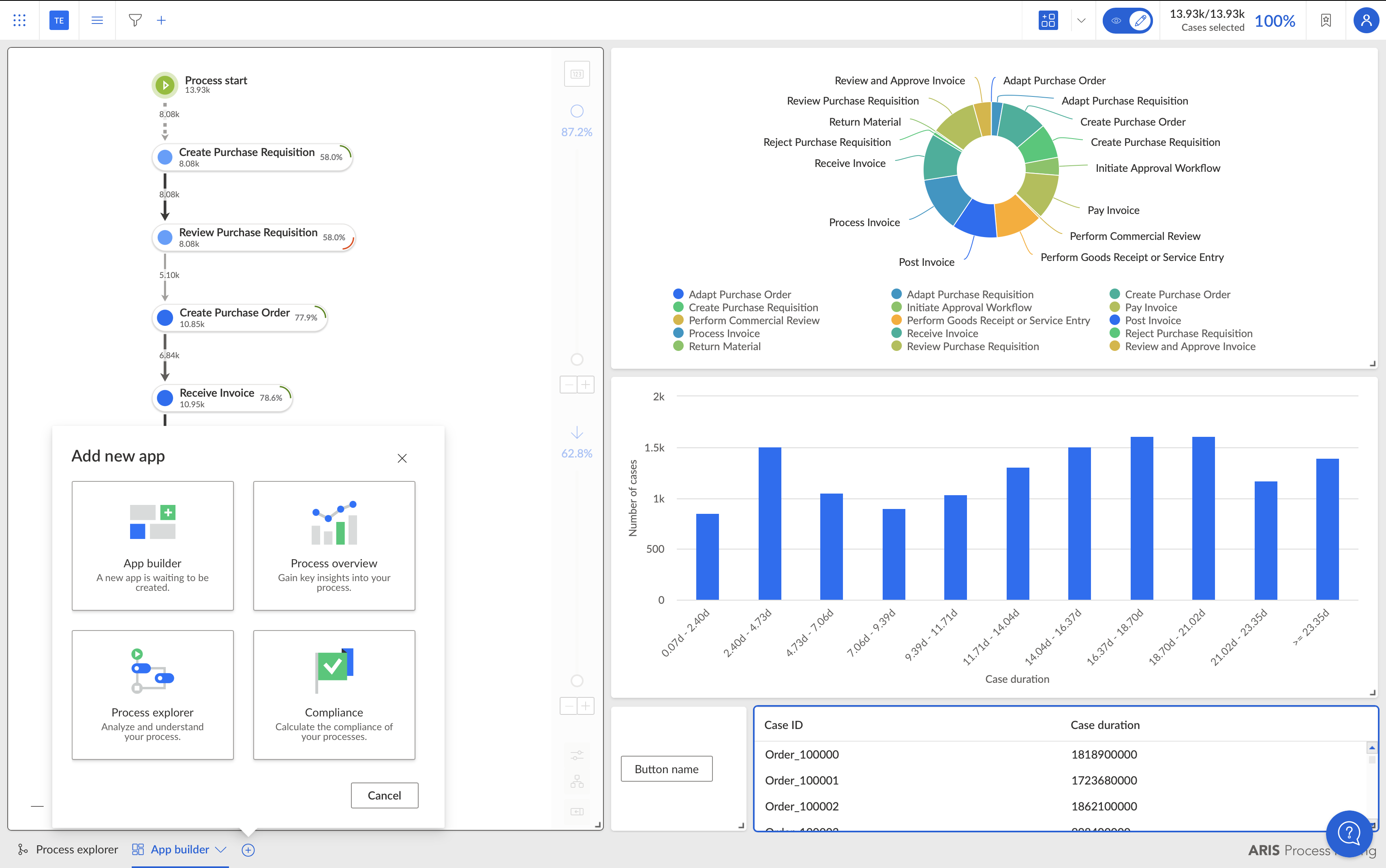 Easily build dynamic apps
Develop custom process mining apps and analyses with a user-friendly visual editor – no programming experience required.
User types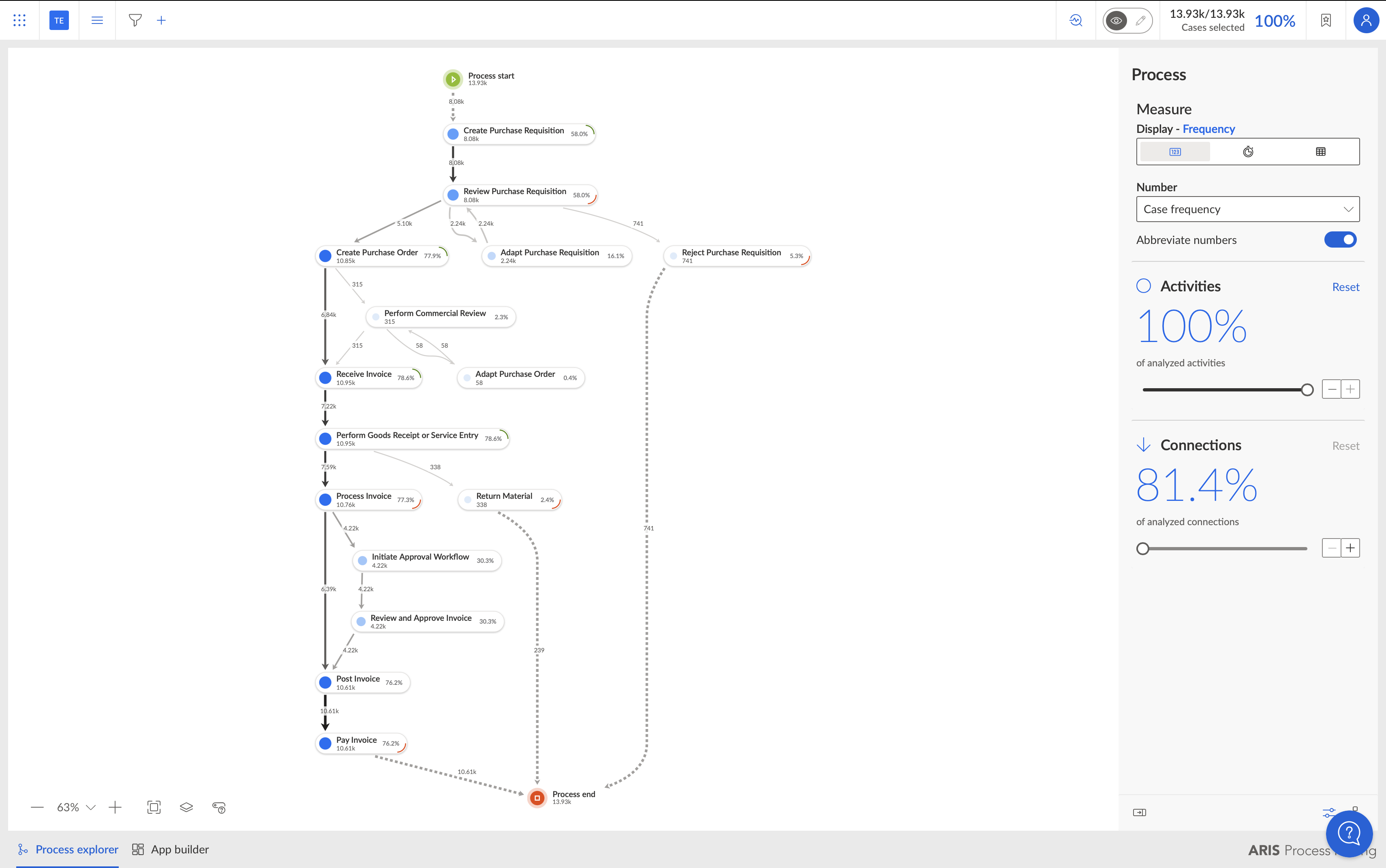 Viewer
A viewer views pre-built dashboards and reports, which provide them with insights into the organization's processes and help them understand how to perform their job more effectively.
Optimize the work processes with the provided information and make data-driven decisions.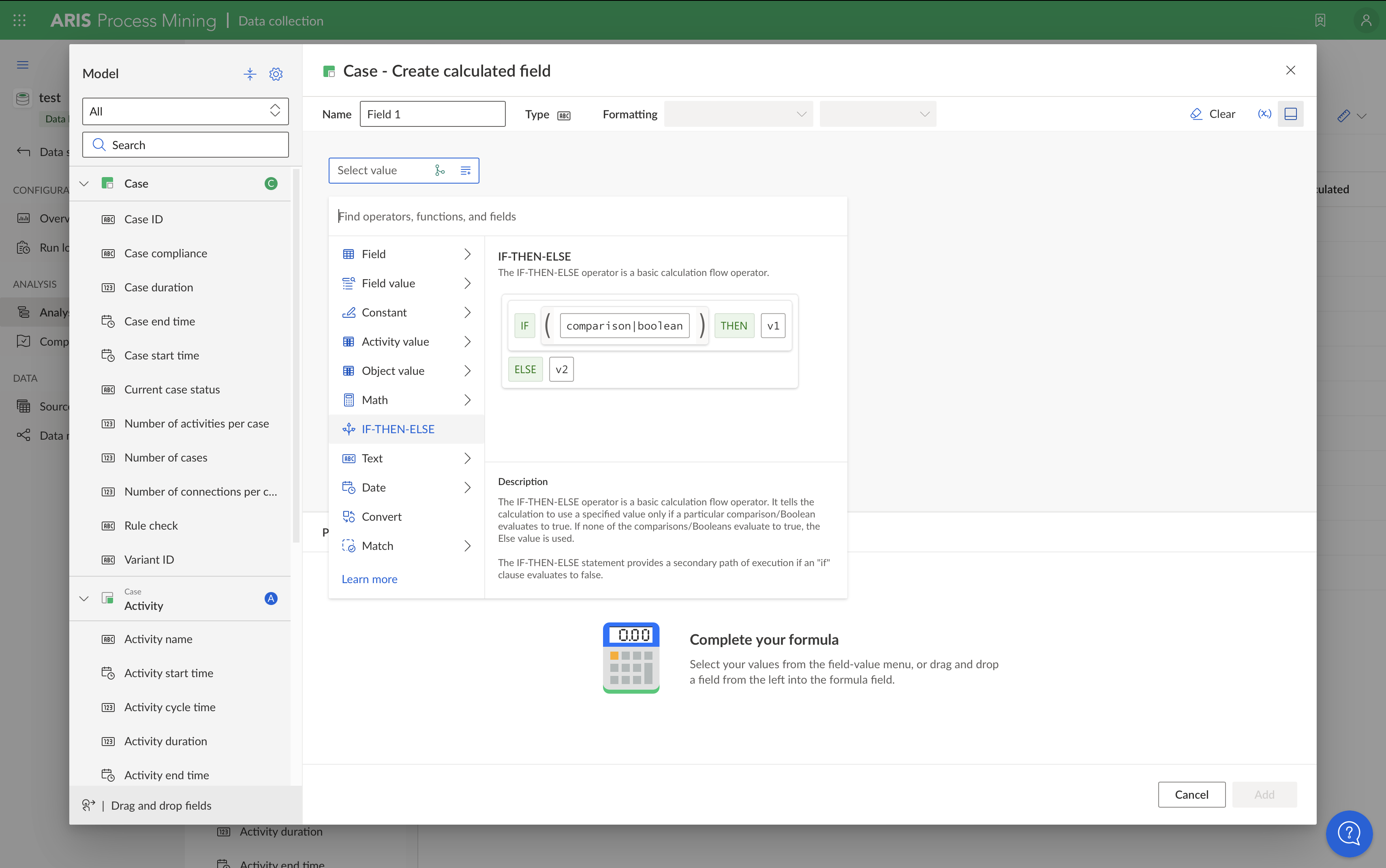 Analyst
An analyst performs advanced data analysis, manages data models, and configures data integrations. Analysts are responsible for managing and optimizing the process mining workflow within an organization and have therefore the ability to quickly import process data via CSV files.
Build powerful analyses and gain valuable insights to improve efficiency and productivity.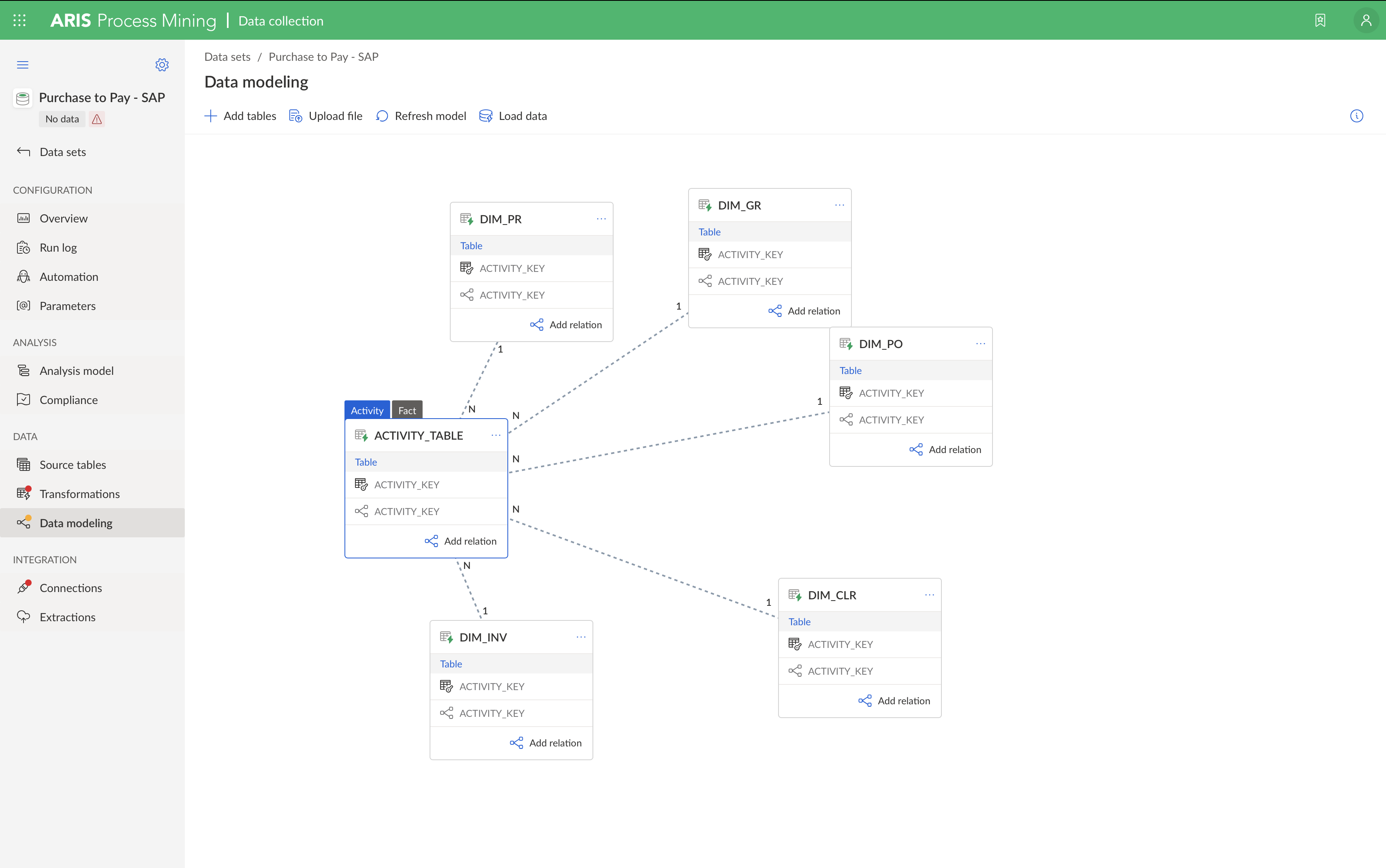 Engineer
An engineer has more advanced access and functionality. They can create and edit data sources, configure data connections, and build custom dashboards and reports. Engineers get all the functional rights of an Analyst, including managing data sets with direct system connections, such as data extractions and transformations.
Optimize data analysis and reporting to drive business outcomes.
Trusted transformation partner!