Understand your processes like never before
ARIS Process Mining lets you understand business processes to find bottlenecks and opportunities for improvement. Compare designed processes to as-is processes, identify deviations, and make changes before they impact your bottom line.
What is process mining?
Process mining is the powerful solution that supports you with in-depth analysis, discovery, monitoring, and enhancement of your business processes. It allows you to capture process data and quickly analyze it, providing a comprehensive understanding of how your business runs. Thanks to that, you can identify areas where your processes are hindering progress and uncover opportunities for improvement. Armed with this knowledge, you can design, implement and control more efficient processes with greater agility.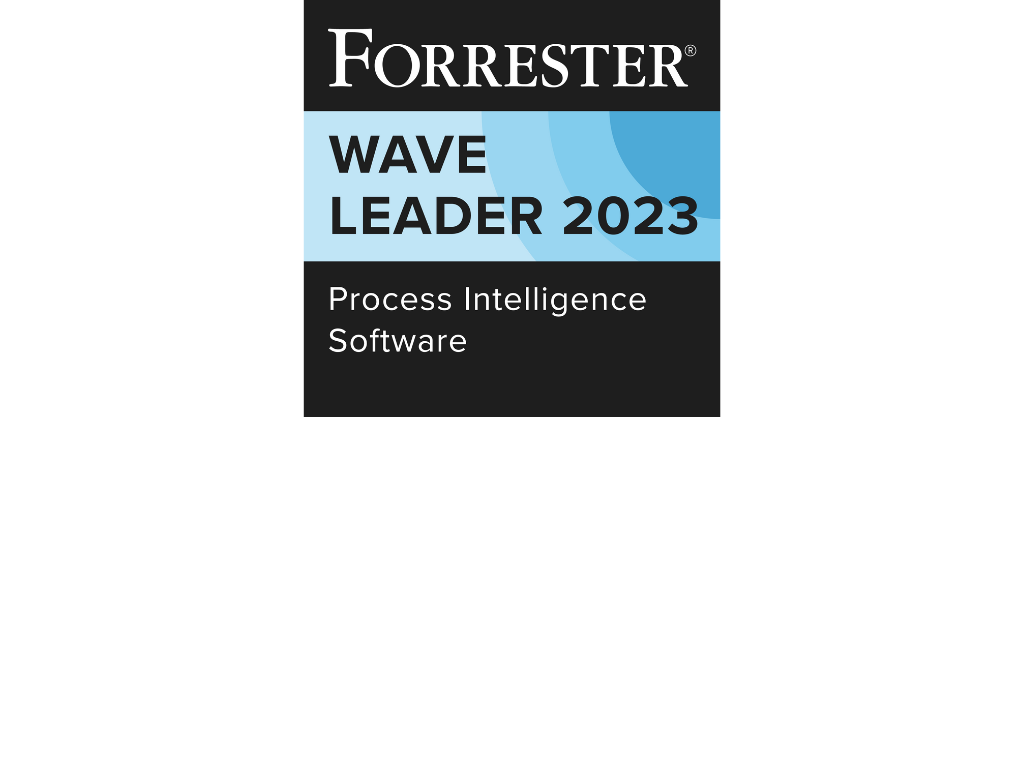 We are named a Leader in The Forrester Wave™: Process Intelligence Software, Q3 2023
Find out why Software AG is positioned as a Leader and get new insights in how to choose the right Process Intelligence Software to get the most out of your business transformation.
Read the report now with our compliments.
Key features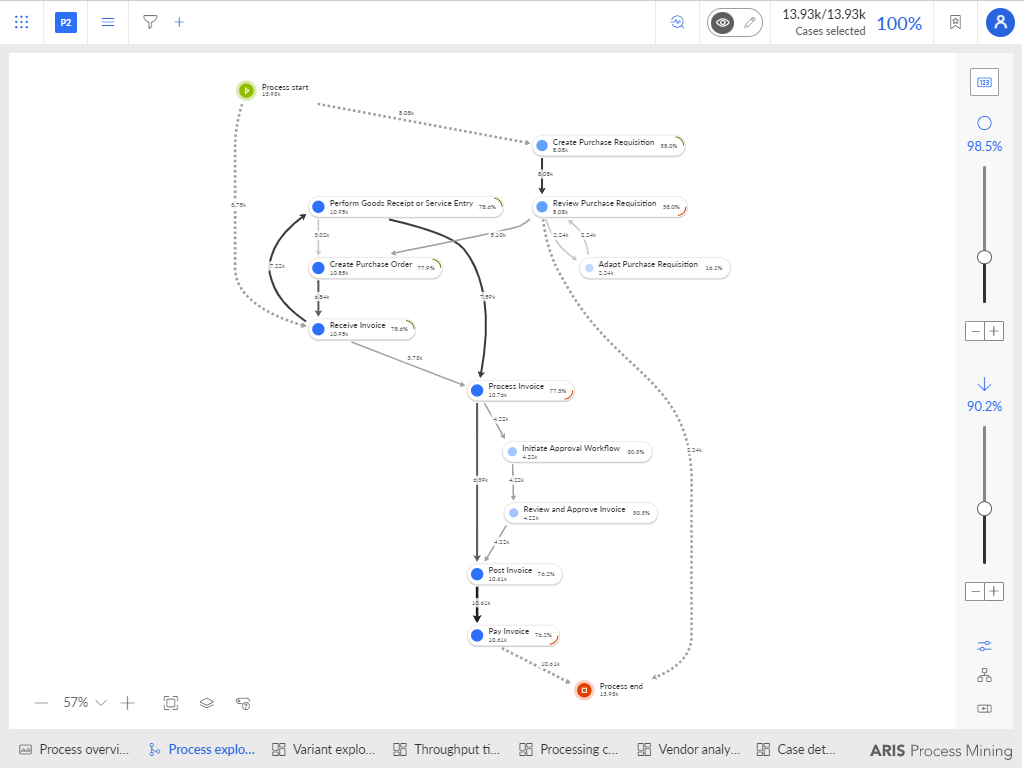 Process Discovery
Process discovery allows you to discover end-to-end processes across multiple applications, including process hierarchies and variants.
With ARIS Process Mining, you can automate your process analyses using powerful algorithms, which allow you to search discovered data for conspicuous structures and patterns helping you gain full transparency into the reality of your business processes.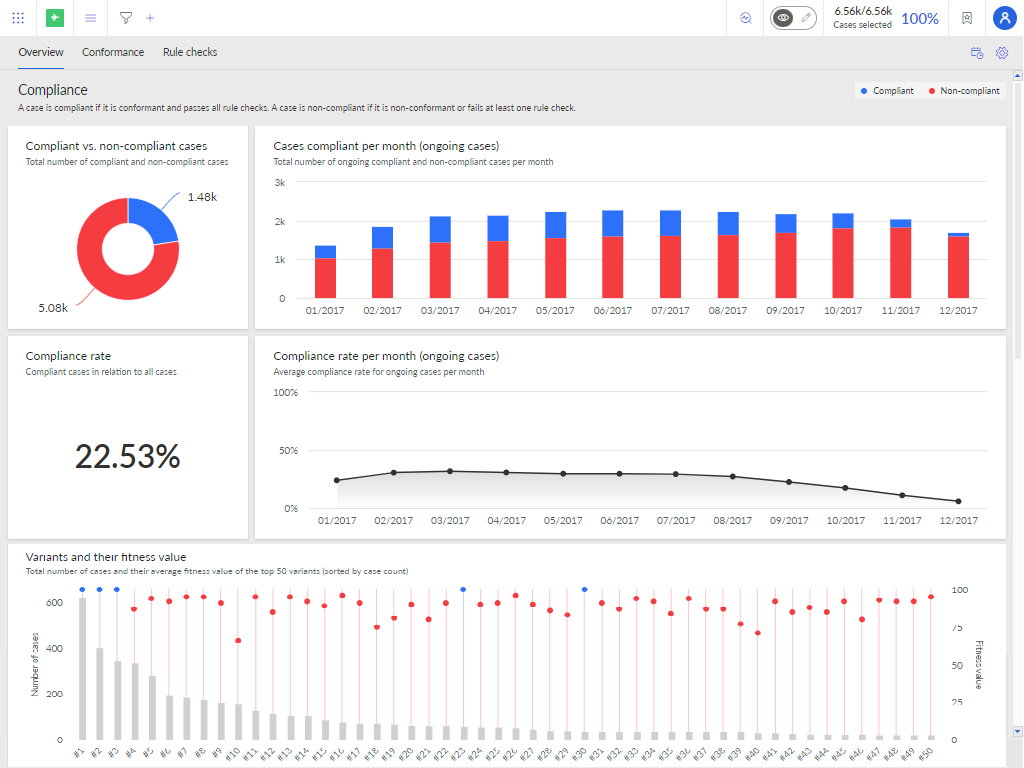 Process Compliance
Automatically compare actual process execution with the underlying process definition and your business rules. It calculates compliance rate and analyzes the "fitness value" of your documentation, providing you with a clear understanding of how well your processes align with reality.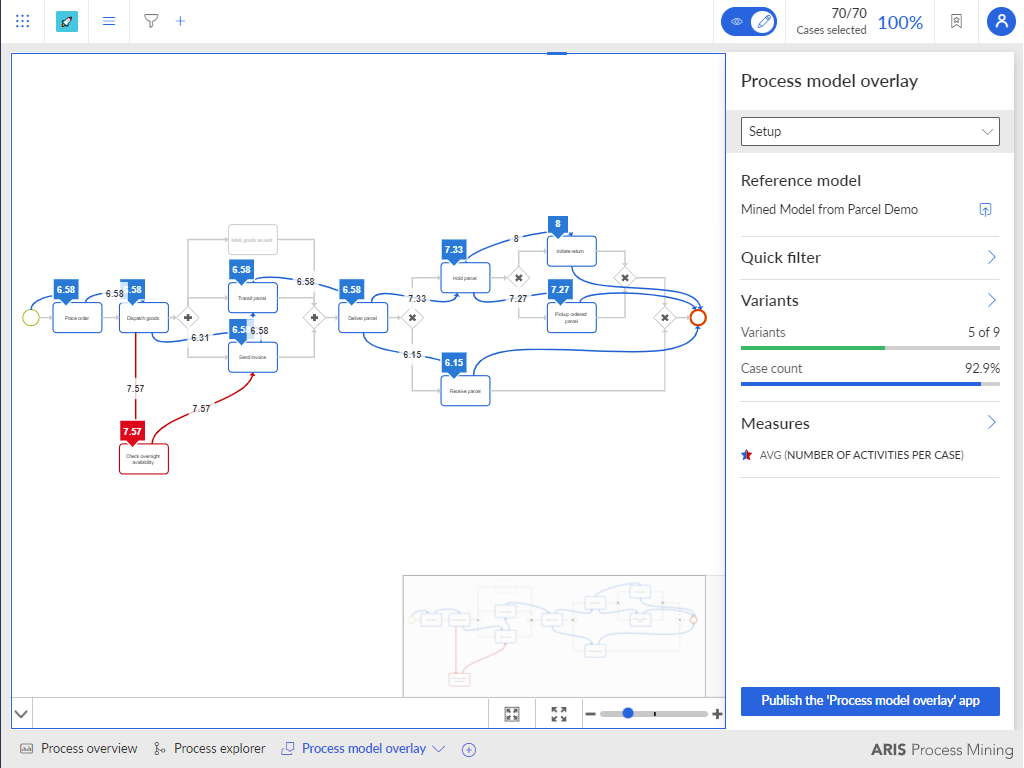 Process Enhancement
Leverage the power of process mining and process models to maximize their combined potential. Extract valuable insights such as process models, KPIs, and other relevant data from process mining. Seamlessly integrate these insights into your process model in ARIS BPA, enabling you to visualize variations and conformance directly within the platform.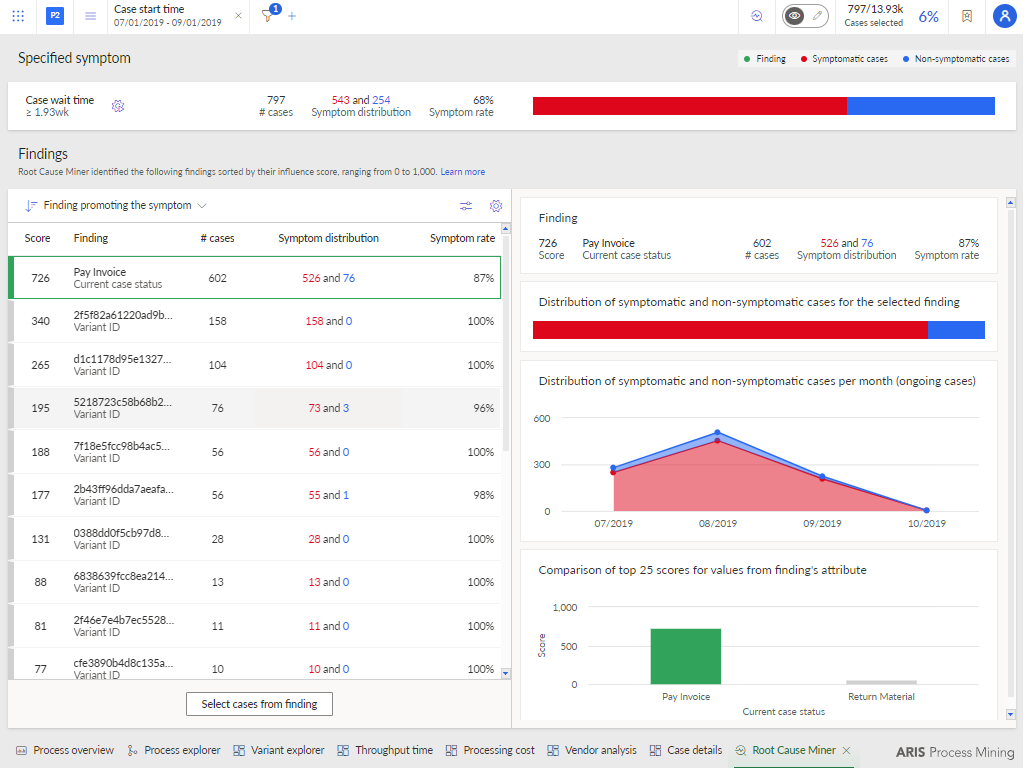 Root Cause Miner
Root-cause miner helps you identify and eliminate the exact issues causing delays and bottlenecks in your business processes. Why waste valuable time performing manual analyses when you can automate the process of fixing issues and enhancing your processes?
By leveraging root-cause mining, you can quickly and efficiently address process issues, allowing your organization to achieve process excellence.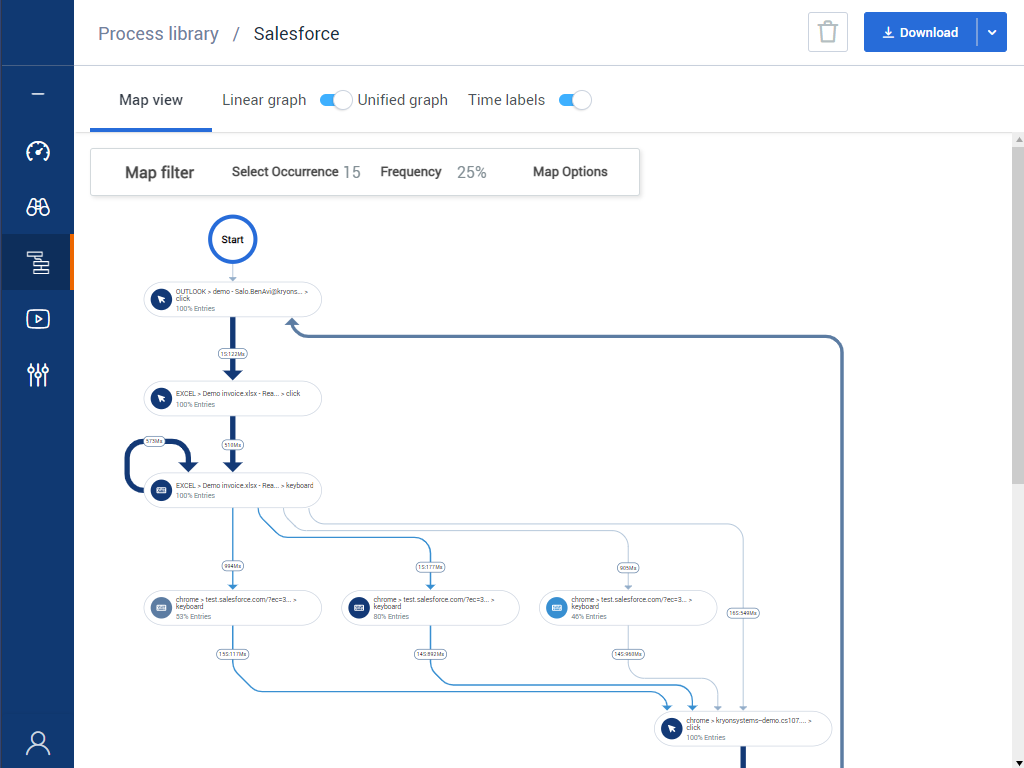 Task Mining
Combine task-level data with process-level data to gain deeper insights into how employees interact with technology and with one another, uncover areas of inefficiency or noncompliance, and make more educated decisions about how to optimize your operations.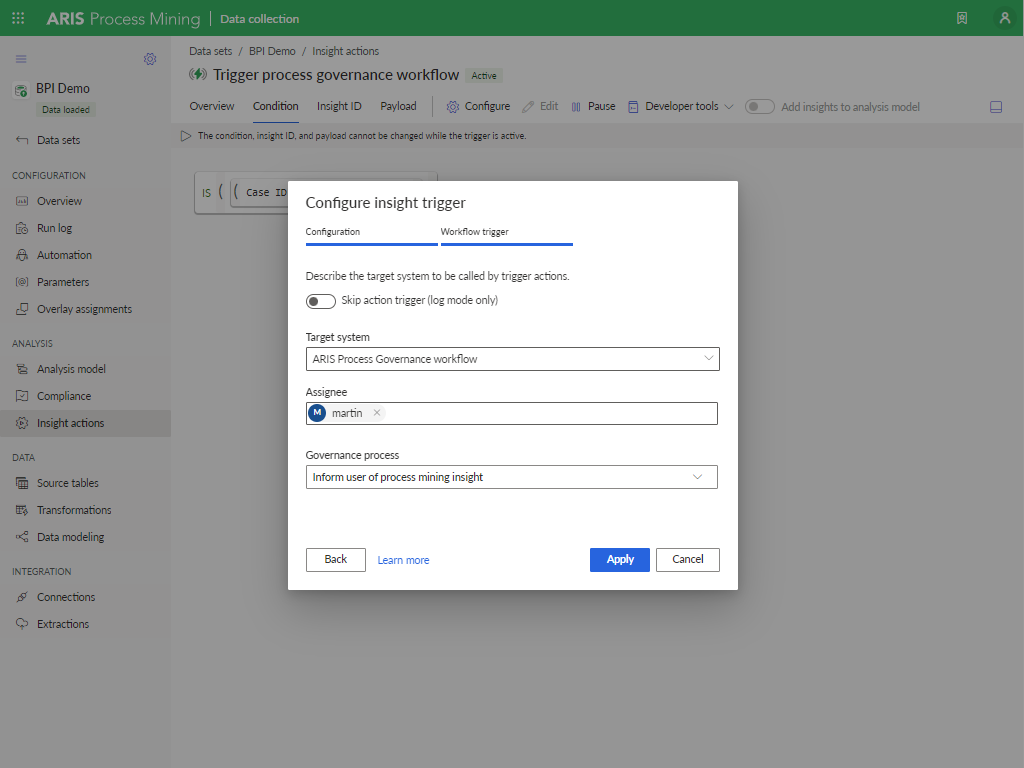 Insight-to-Action
Manage your business processes effectively by customizing triggers that interact with multiple target systems. These triggers will initiate specific actions based on process mining insights that you define.
ARIS GRC and Process Governance Workflows offer seamless integration with ARIS Process Mining, providing a comprehensive suite of tools to enhance your processes. Additionally, with over 450 connectors, webMethods.io enables you to configure trigger actions within almost any application, giving you unparalleled control over your operations.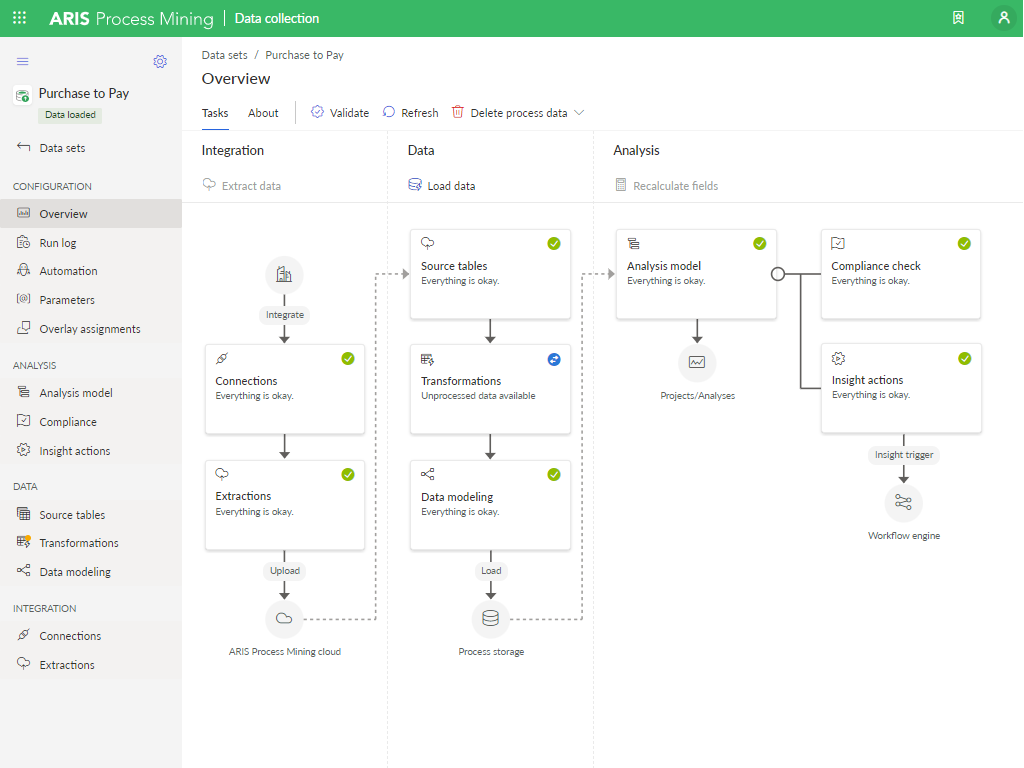 Data Integration & Transformation
Connect your process mining project to any data source. Extract data from a variety of Data Ingestion API, JDBC, and SAP extractors. Send data to the Data Ingestion API, for example, using one of the 450+ connectors in our wM.io integration stack.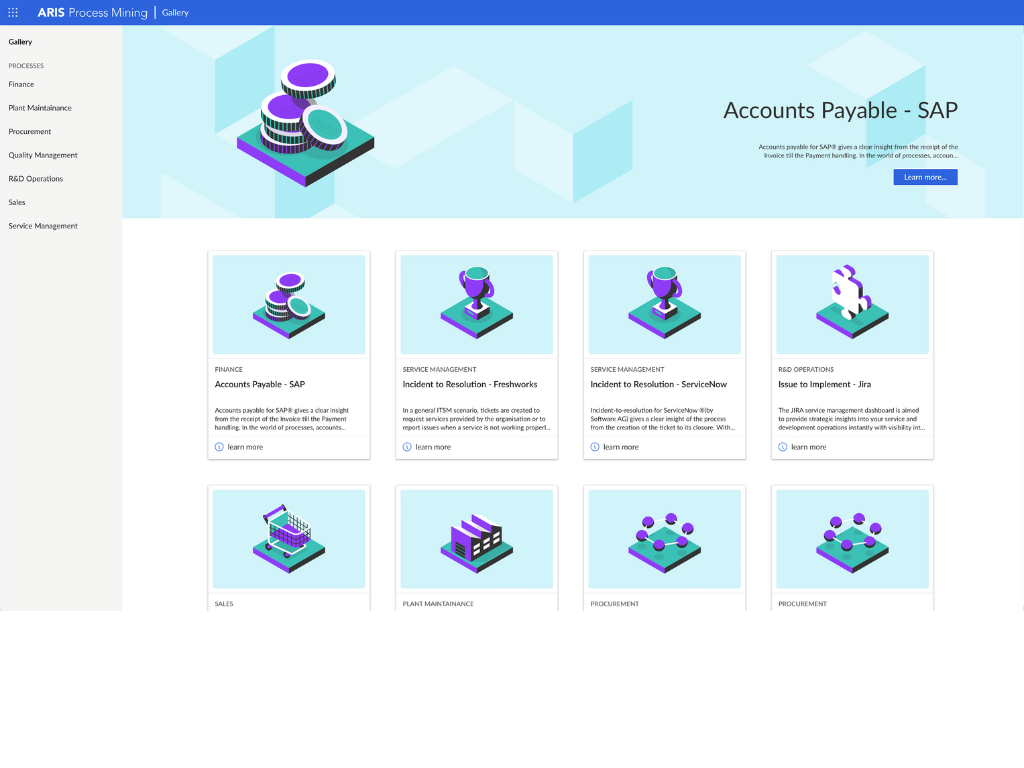 Accelerators
Starting your process mining journey can be daunting, but we've made it easier for you to get started. The new Gallery feature helps you find accelerators that have been pre-built by experts, so you can jump-start your process mining journey and get to insights faster. Installing these standardized accelerators into your tenant is easy, and attaching data to them will start generating meaningful insights for you to analyze.
Editions - it's your choice! ARIS Process Mining Basic
ARIS Process Mining Basic introduces you to the world of process mining and helps you perform quick health checks of your processes with data snapshots. Work with an easy-to-use and intuitive interface to discover the hidden root causes that lead to inefficiency and delays in your business process landscape.
Stop relying on your gut feelings and use data-driven insights to achieve process excellence. Be prepared to check your process compliance based on documented process models in ARIS.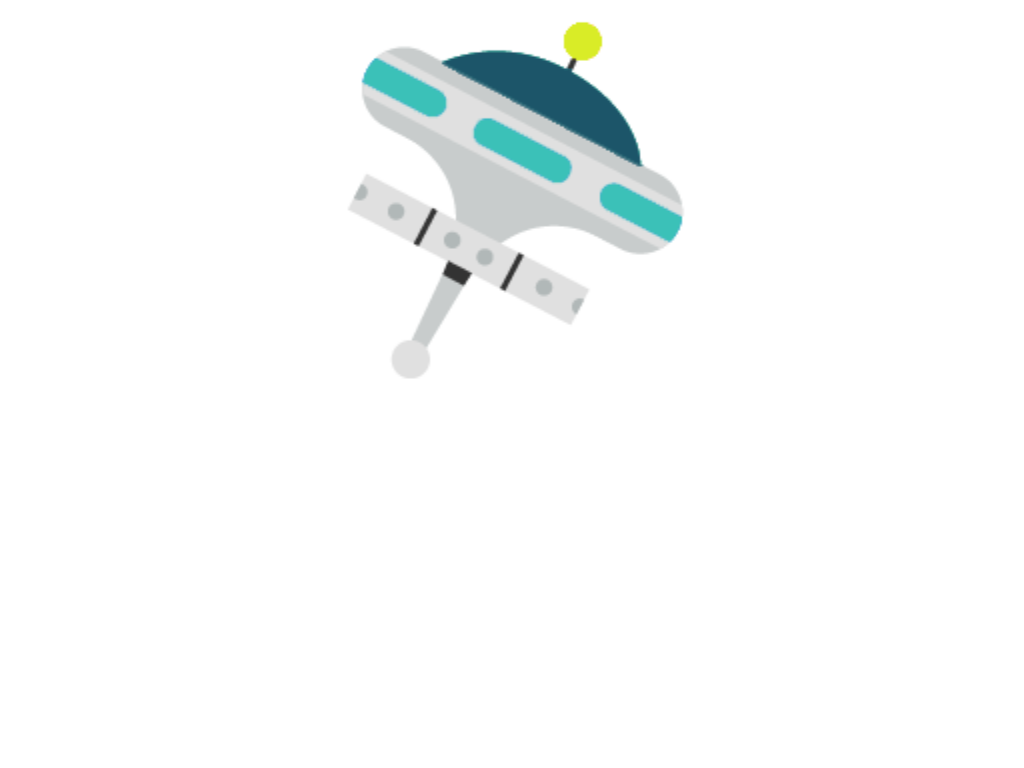 ARIS Process Mining Advanced
ARIS Process Mining Advanced takes your process mining maturity to the next level. With its room to grow, it enables you to import a comprehensive collection of process data and provide process mining analyses to a wide range of business experts in your organization.
Based on living system connections (e.g., SAP connectivity), you are ready to perform continuous process diagnostics to monitor your processes end-to-end.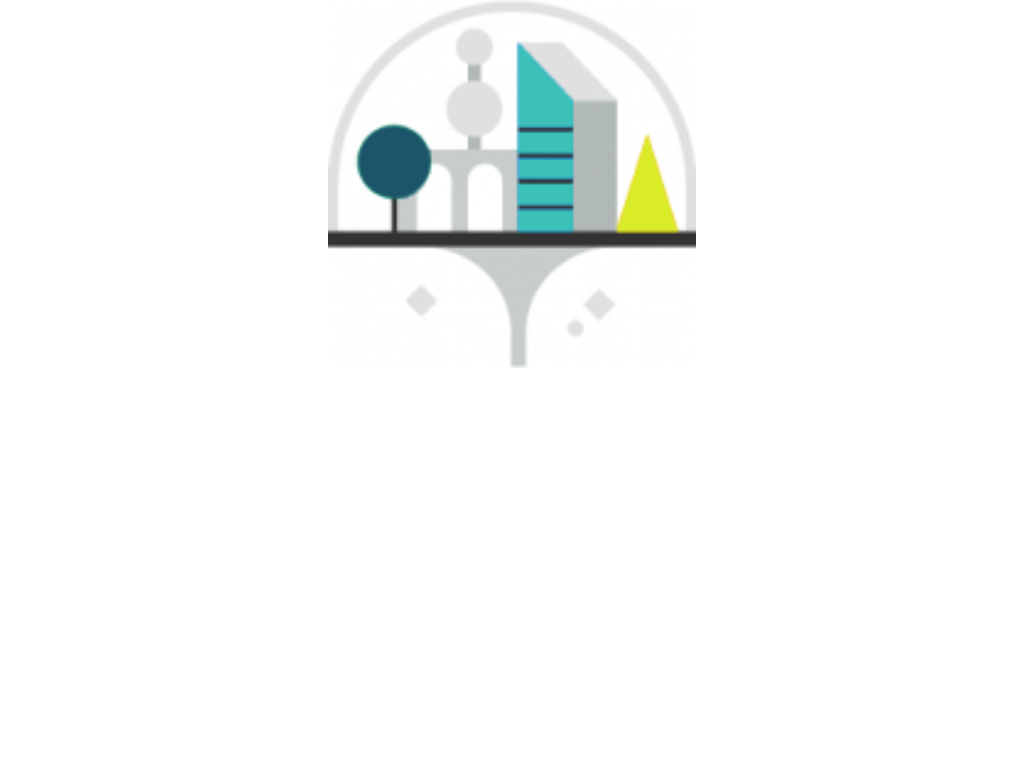 ARIS Process Mining Enterprise
All the functionality you need to implement enterprise-wide process mining initiatives and embed continuous process mining into your organization's DNA.
Comprehensive system configurations and multiple integration options with source systems (such as SAP®) allow even the most complex organizations to capture their entire process landscape and track process compliance and user adoption of process changes.
Trusted transformation partner!