Transform your business with ARIS
The integrated transformation suite you need to achieve sustainable and compliant operational excellence. Say goodbye to juggling multiple tools. ARIS helps you with all aspects of your transformation journey, from strategy to execution, process design to process mining, and risk & compliance. It grows with your needs and initiatives, at your own pace. 
Initiatives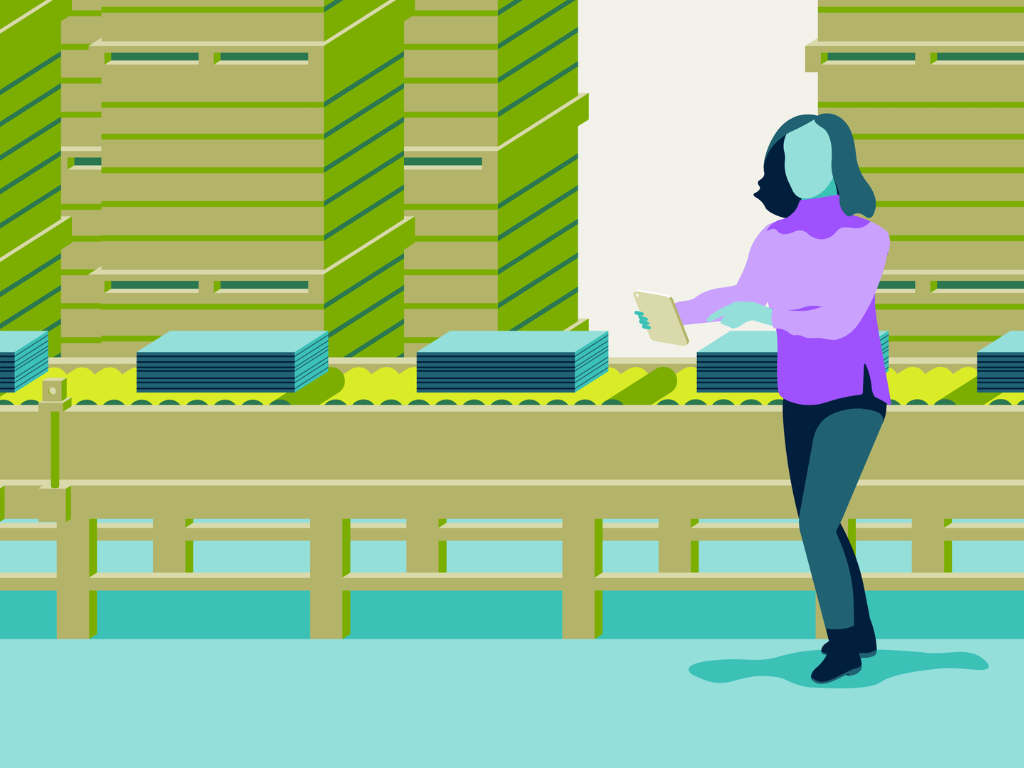 Business Transformation
Adapting your business model is essential for remaining competitive in today's fast-paced business environment and winning in the market. Transform your organization and position it for long-term success.
Change your company's strategy, processes, and operations in order to adapt to changing market conditions, customer needs, or technological innovations, allowing your organization to remain competitive and meet the evolving needs of customers and partners.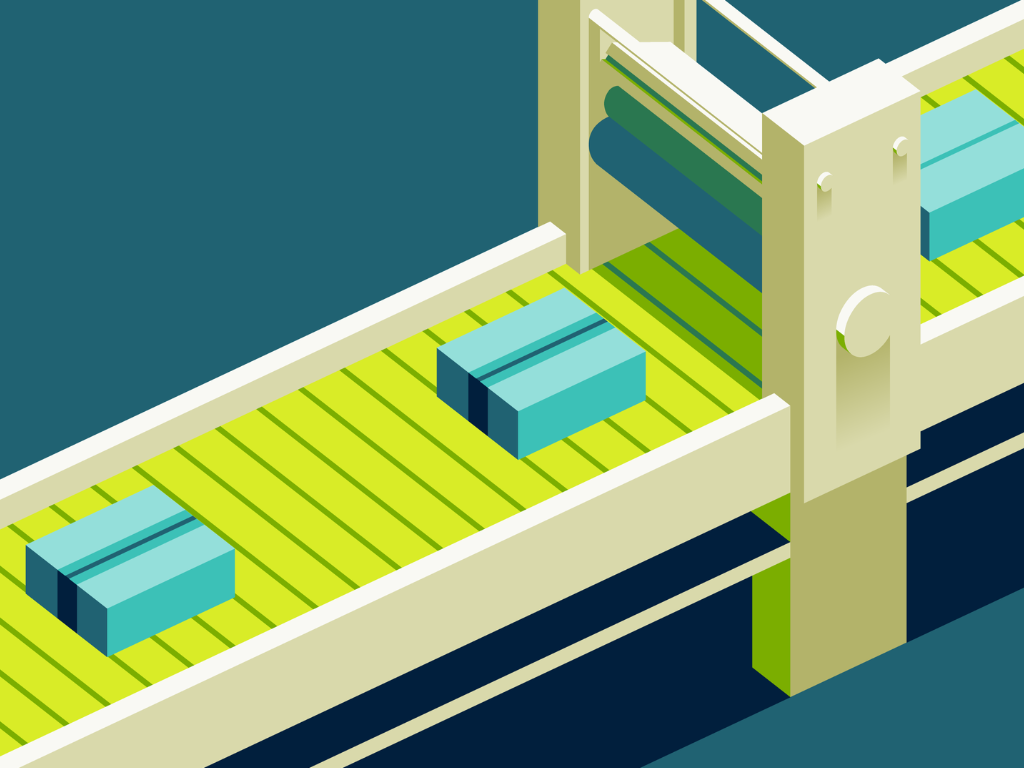 Operational Excellence
Achieving operational excellence is essential for long-term business success. By continuously improving your processes and delivering high-quality products and services on time, you can lower risk and costs, increase revenues, and create value for your customers and shareholders. Lower your risks and costs and increase efficiencies and revenues to positively impact your business.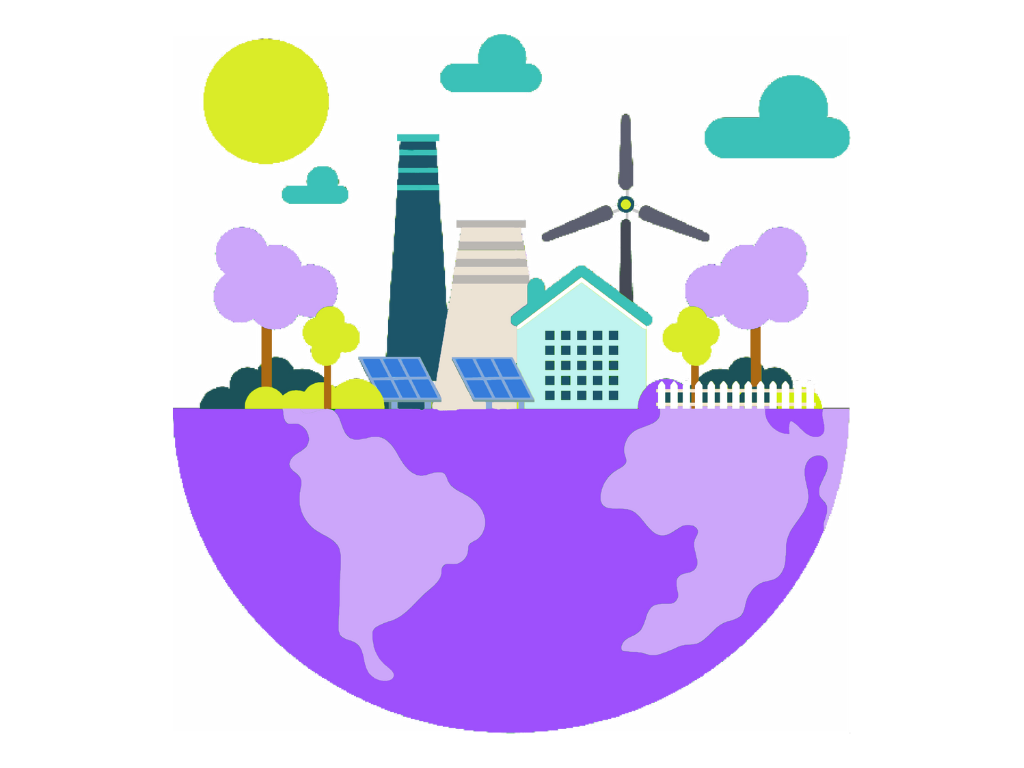 Sustainability
Sustainability practices are not just about caring for the environment; they can also create strategic advantages and mitigate risks for businesses.
Adopting sustainability practices can give your business a competitive edge. It can help you reduce costs, mitigate risks, improve brand reputation, ensure compliance with regulations, and spur innovation. You will improve your bottom line, and also contribute to building a better and more sustainable future. Meet the needs of today without compromising the ability of future generations to meet their own needs.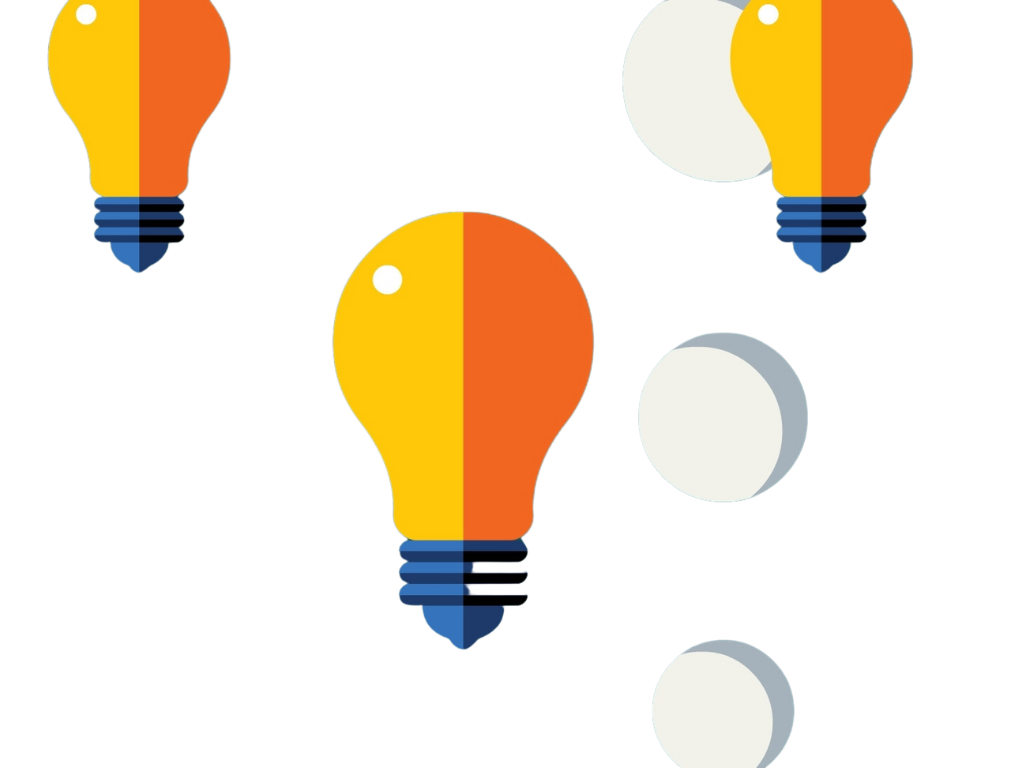 What is your next project?
ARIS is here to empower you every step of the way, from planning your strategy to making it a reality. ARIS enables businesses to achieve operational excellence while ensuring sustainability and compliance. We know that individual challenges require individual solutions. Based on our long-time project experience ARIS supports various use cases and has solutions for many initiatives.