Accounts Payable for SAP®
Software AG
Accurate and timely payments made possible with process mining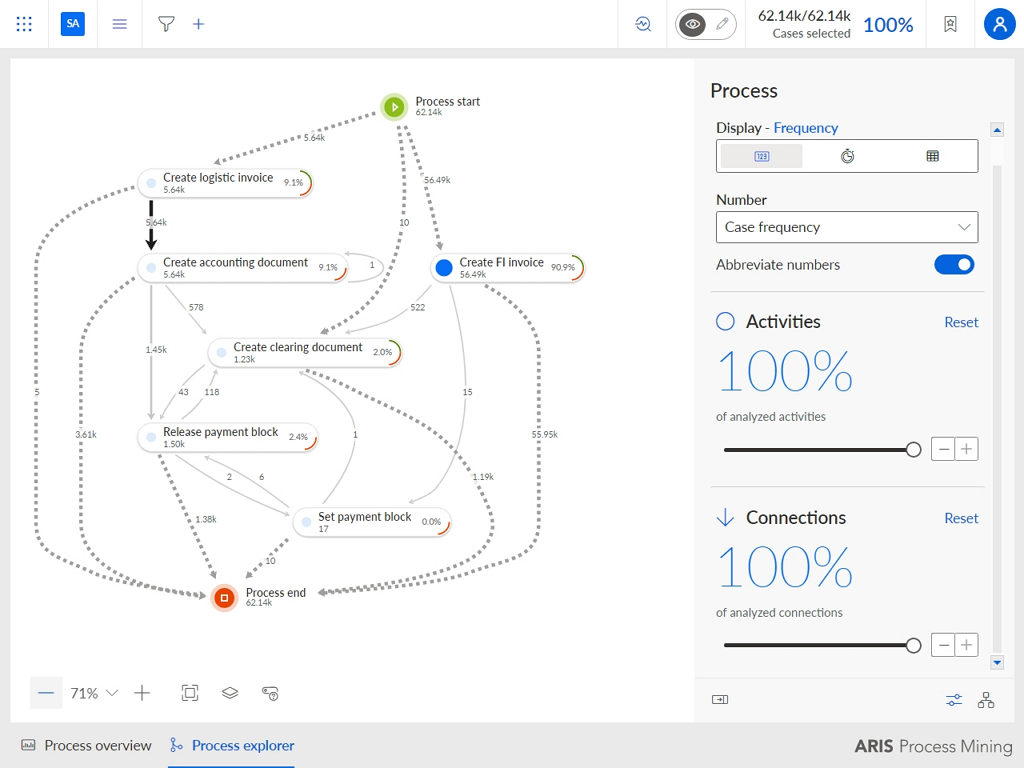 Overview
The Accounts Payable for SAP® solution gives you a complete picture of the entire payment process, from invoice reception to payment processing.
Accounts payable is the financial component of the purchase-to-pay process, focused on ensuring timely payment of all validated open invoices while maximizing savings through favorable payment terms and discounts.
To help you streamline your payment process and ensure timely and precise payments, this solution focuses on three critical performance indicators: invoice cycle time, days payable outstanding, and first time right.
Benefits
Measure the efficiency of the accounts payable department
Identify late payments and understand the symptoms or patterns
Process invoices before cash discount due dates are missed to save cost
Reduce lead times by identifying bottlenecks at each stage: invoice posting, approvals, goods receipts, and so forth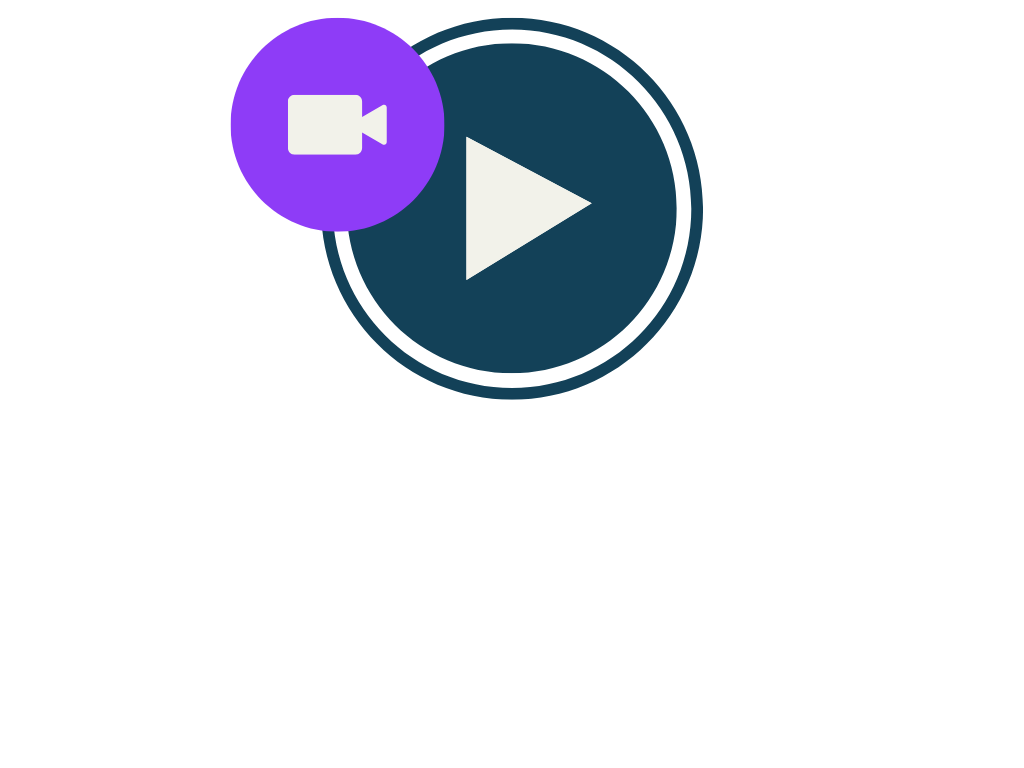 Demo
Watch this demo and learn more about the Accounts Payable for SAP® solution. You will see how to gain clear insights into the end-to-end process, from the receipt of the invoice all the way through the payment handling.