Overview
Gain easy-to-understand insights about how your loan application process flows in real life. Easily discover the flow of the entire loan application process through different variants and cycle times. This is made possible through process cycle times, key information about the applicants or applications, and approval performance.
Now you can simply analyze throughput times between the stages and allow your loan application process to flow. End-to-end loan application process analysis has never been this easy. With this visibility, you can spot bottlenecks and and opportunities to delight your customers.
Benefits
Identify 

bottlenecks 

and find out where to start improving

​

Examine 

potential losses and sunk risks

​

Observe the 

performance

of your process throughout the year

​

Find answers to questions like, "How are

process cycle 

times

affected in different cases?"

​

Easily customize 

dashboards

 or quickly create them from 

scratch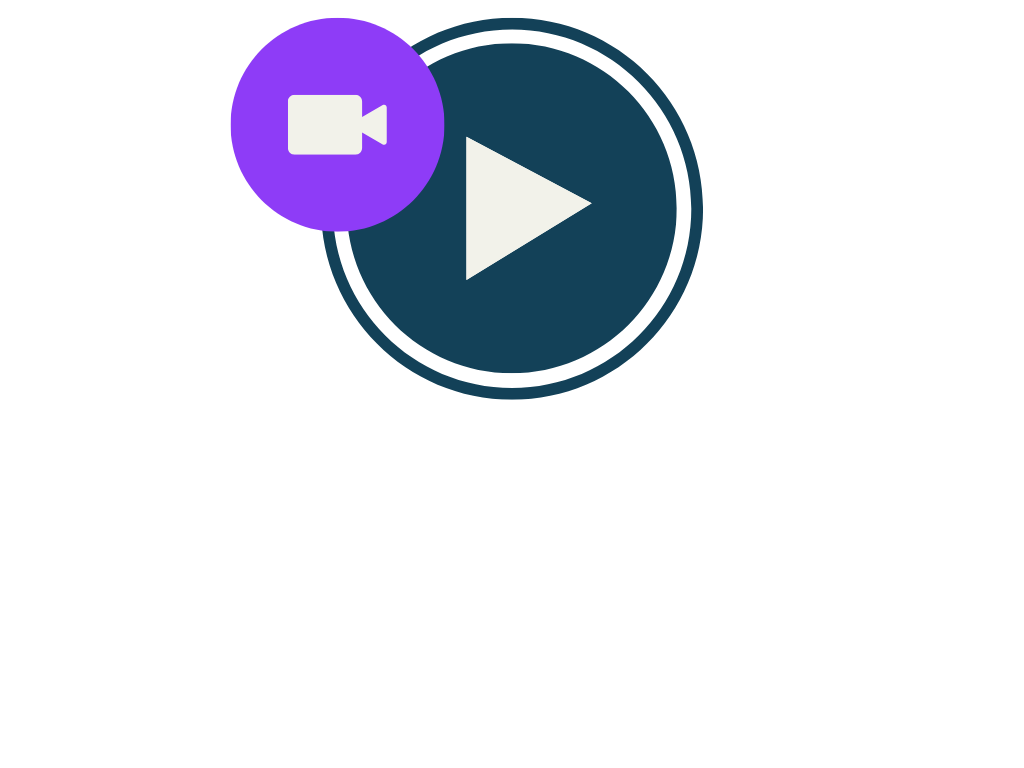 Demo
Watch this demo video and see how you can easily discover the process flow of the whole loan application process, by different variants and cycle time.  Discover how you can also observe which activities take longer and how the process changes based on applicant profiles.