Processes are at the heart of your business
ARIS as Business Process Management extends far beyond simple process design or analysis. It helps to handle the most common business challenges while supporting key strategic initiatives.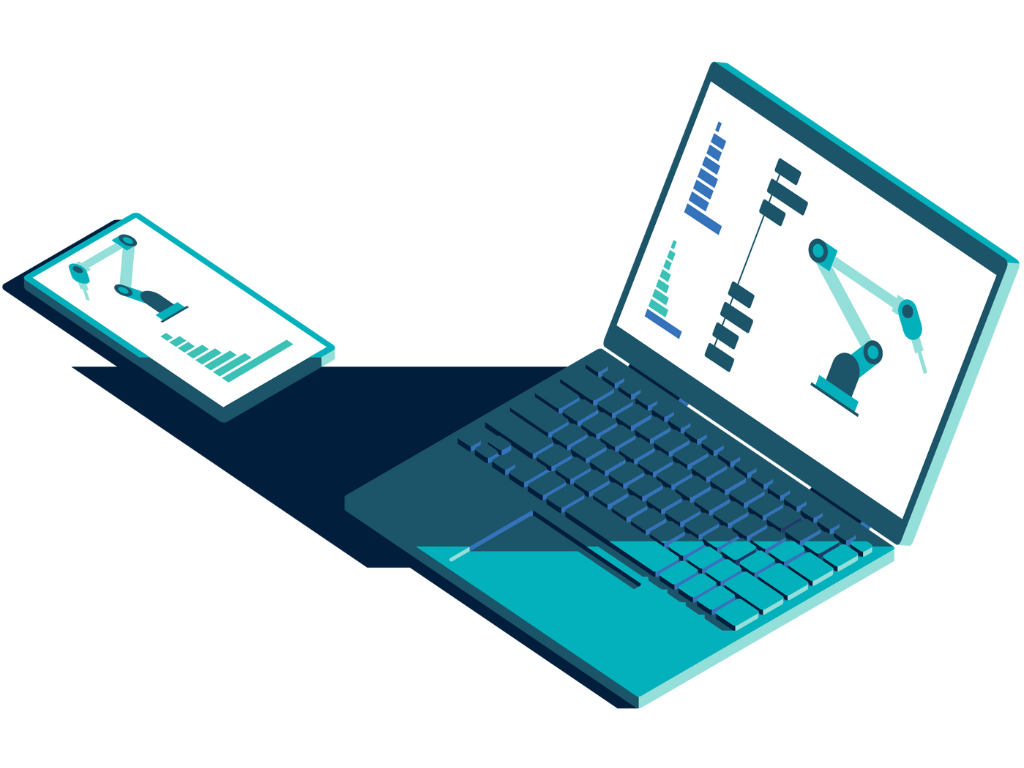 Initiatives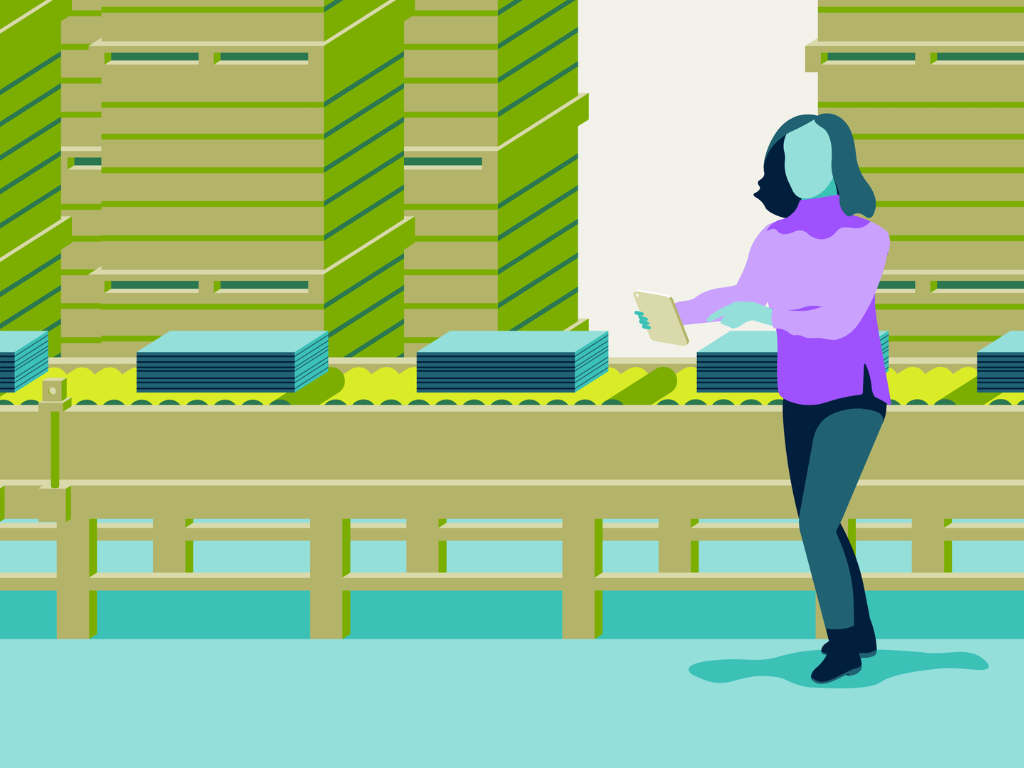 Business Transformation
Adapting your business model is essential for remaining competitive in today's fast-paced business environment and winning in the market. Transform your organization and position it for long-term success.
Change your company's strategy, processes, and operations in order to adapt to changing market conditions, customer needs, or technological innovations, allowing your organization to remain competitive and meet the evolving needs of customers and partners.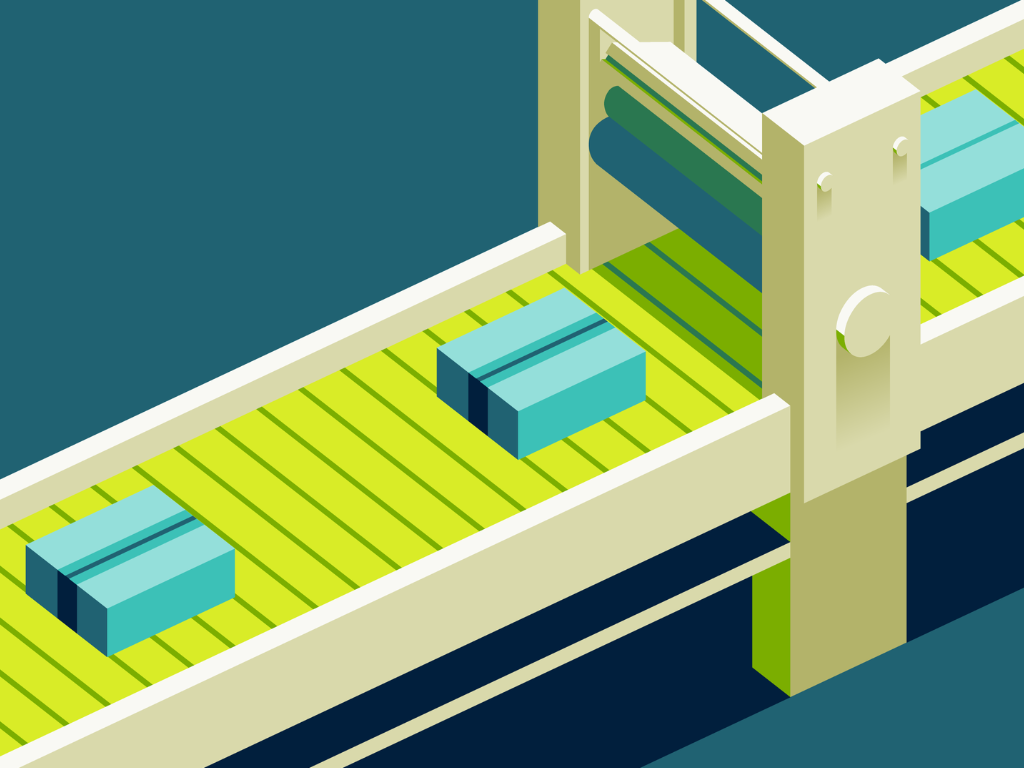 Operational Excellence
In today's complex and hypercompetitive business environment, achieving operational excellence is crucial. However, it's also more challenging than ever. It takes a comprehensive strategy that involves every person within your organization. One of the most effective approaches is the implementation of an enterprise management system (EMS), which can help identify and address potential organizational issues before they become operational problems.
By prioritizing continuous improvement and timely delivery of high-quality products and services, you minimize risks and costs, boost revenue, and create value for your customers and stakeholders.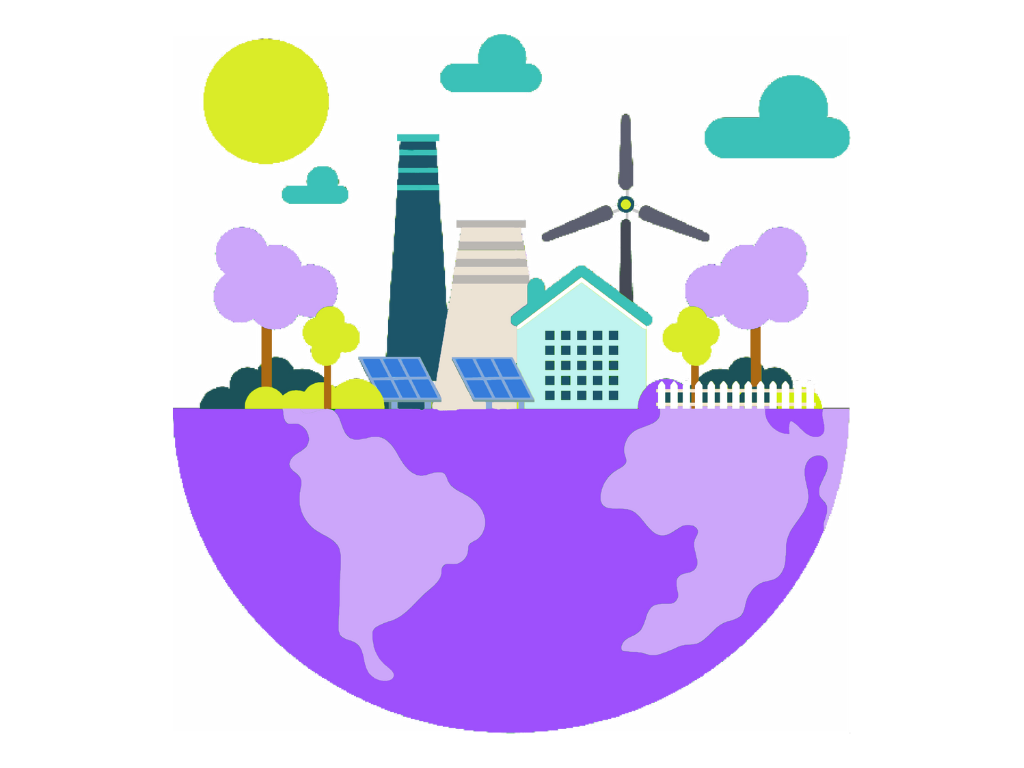 Sustainability
Sustainability practices are not just about caring for the environment; they can also create strategic advantages and mitigate risks for businesses.
Adopting sustainability practices can give your business a competitive edge. It can help you reduce costs, mitigate risks, improve brand reputation, ensure compliance with regulations, and spur innovation. You will improve your bottom line, and also contribute to building a better and more sustainable future. Meet the needs of today without compromising the ability of future generations to meet their own needs.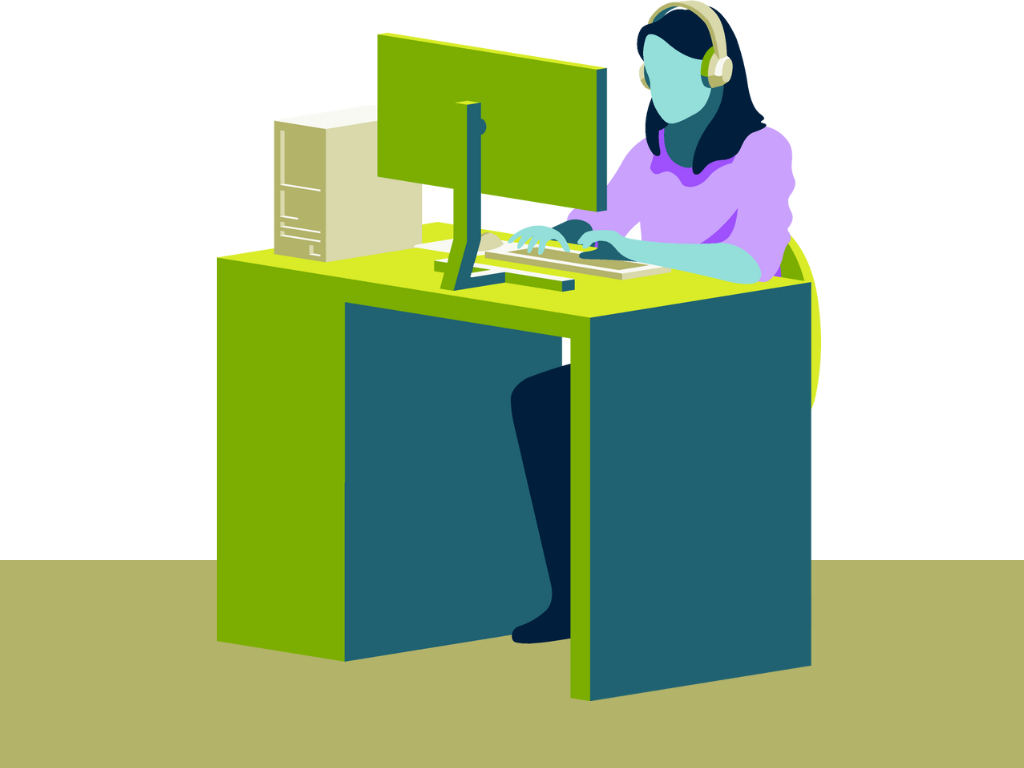 Workforce Enablement & Change Management
The effective rollout of new business processes and organizational changes is critical to the success of your digital transformation project. Roll out operating procedures and policies organization-wide in a shared, single source of truth based on automated process governance and ask people to confirm changes to ensure that information about the transformation is read and understood.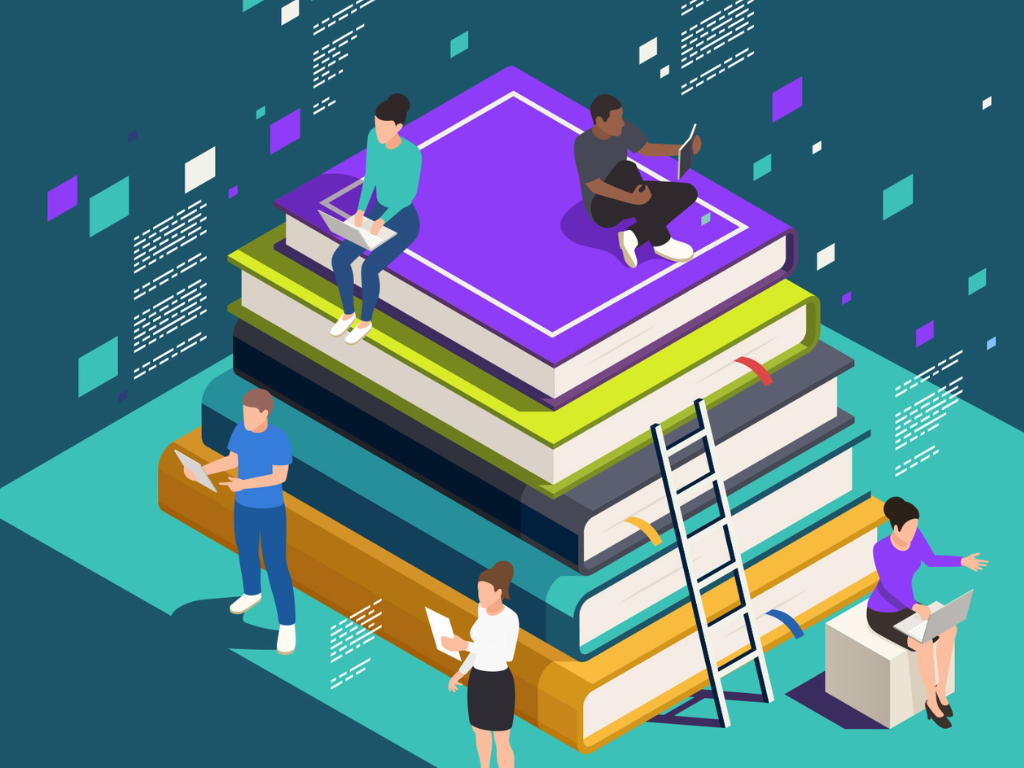 Regulatory Compliance
Regulatory compliance is a crucial aspect of any business operation. It refers to the practice of following all relevant legal regulations, standards, and guidelines that are applicable to your business operations. Failure to comply with these regulations can result in legal sanctions, penalties, and reputational damage.
By knowing and following all relevant legal regulations, businesses can ensure their license to operate, manage legal and financial risks, provide high-quality products and services, and at the same time protect data and privacy.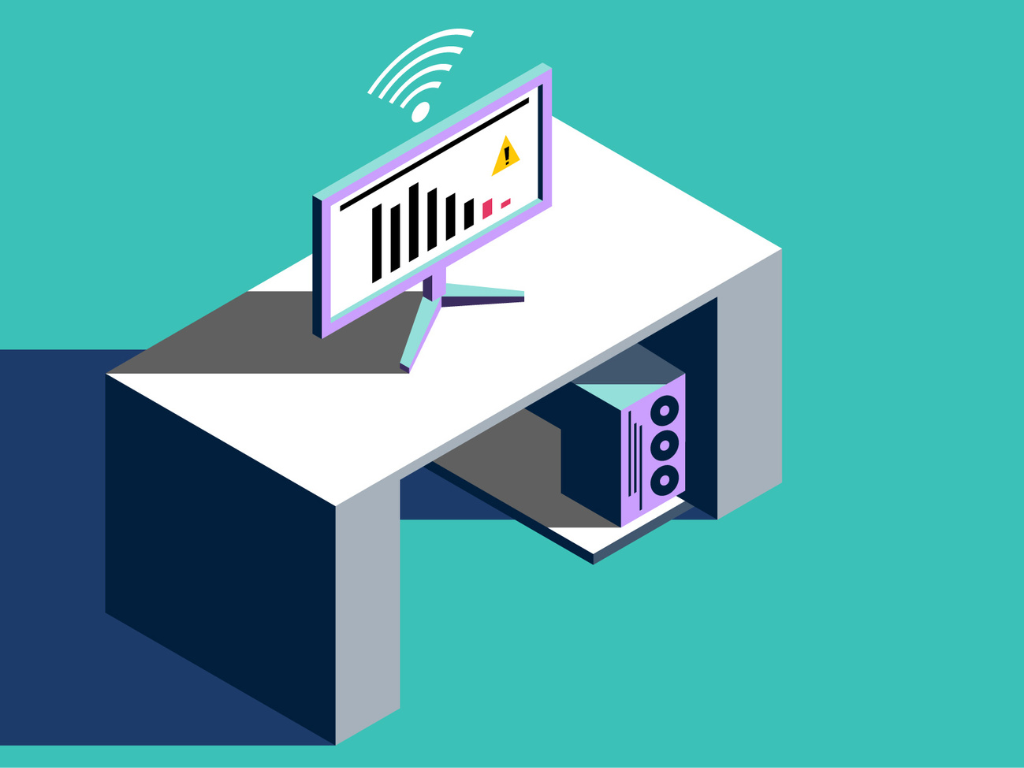 Operational Risk Management
Operational risk management is essential for your business to manage risks that could disrupt your operations. By identifying potential risks, developing plans to mitigate them, and continuing to monitor and adapt to changing circumstances, you can ensure business continuity, mitigate risks, save costs, comply with regulations, and protect their reputation.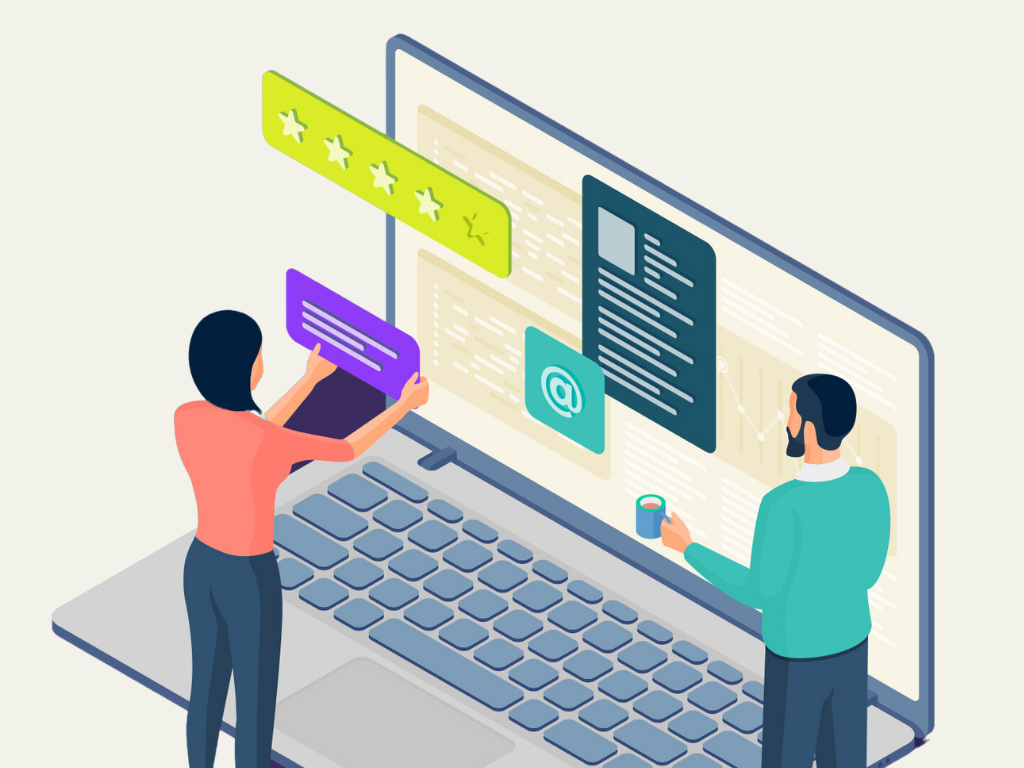 Customer Excellence
Deliver products and services that meet or exceed customer expectations – by understanding customer expectations and continuously optimizing touchpoints and customer journeys, you can improve customer satisfaction, gain a competitive advantage, grow revenue, save costs, and build a strong brand reputation.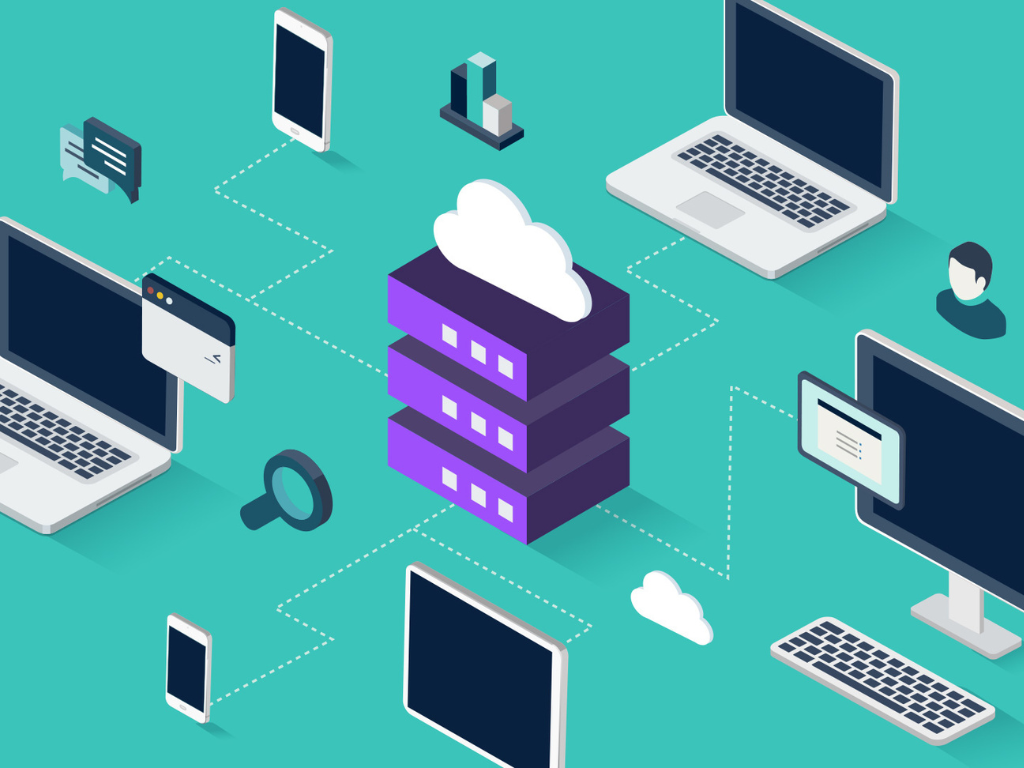 Business and IT Architecture Management
Get an integrated view of your organization's business capabilities and the appropriate IT application landscape that supports those capabilities. It involves developing a strategic plan for aligning business and IT architecture, identifying gaps and redundancies, and creating a roadmap for optimizing IT applications and infrastructure to support business goals.
Align your business and IT goals, optimize IT operations, reduce risk, and support innovation and create an integrated view of your business and IT landscape to make more informed decisions.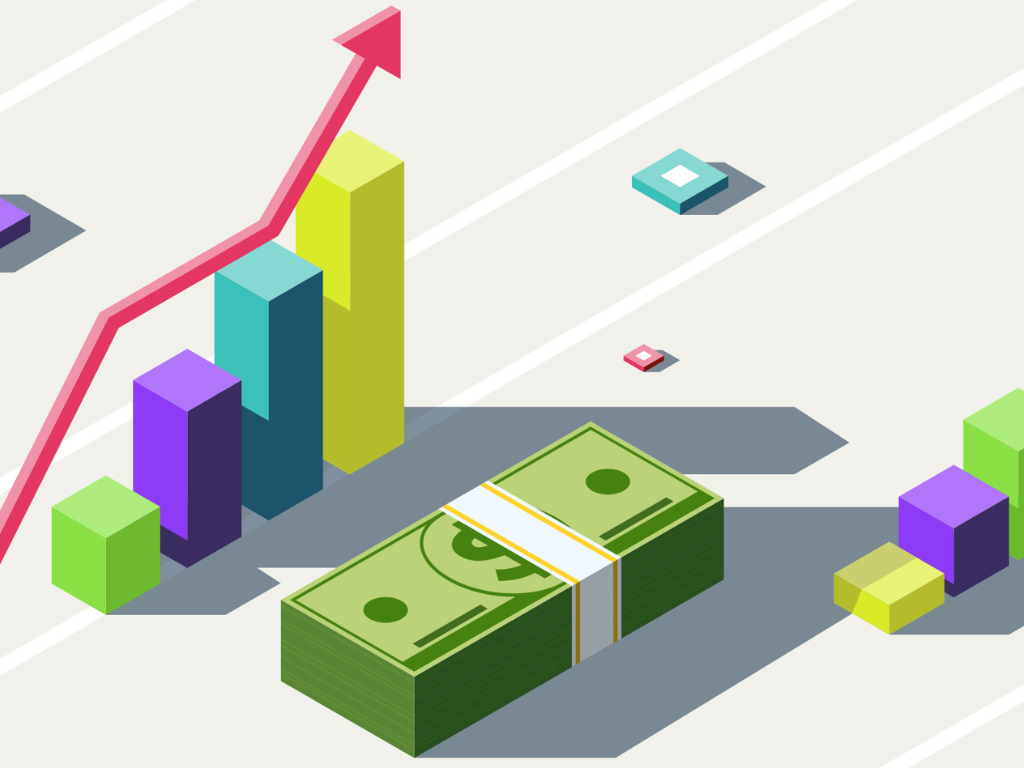 ERP Transformation
ERP (Enterprise Resource Planning) systems are software solutions that integrate multiple business functions, such as finance, accounting, and human resources. ERP transformation is the process of introducing, re-engineering, or migrating business application platforms to improve business operations and increase efficiency.
It helps to improve efficiency, enhance visibility, increase agility, improve collaboration, and reduce costs – at the end to optimize your operations and stay competitive in an increasingly digital world.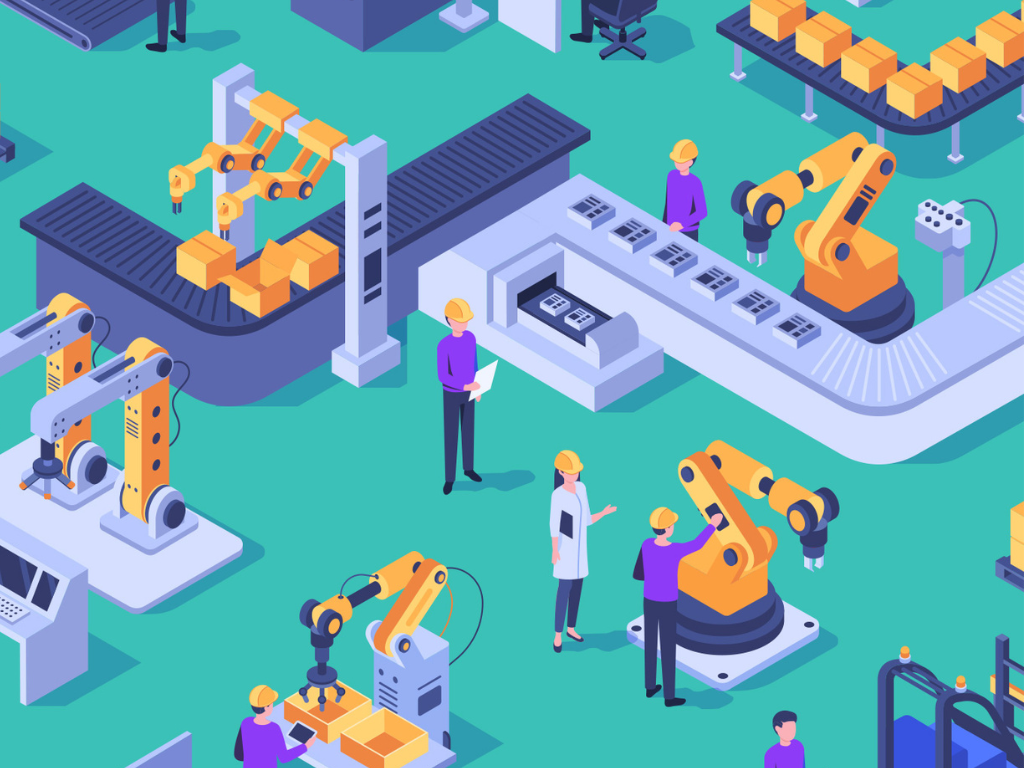 Business Automation
Business automation means using digital technologies such as DPA (Digital Process Automation), RPA (Robotic Process Automation), LC (Low-Code), NC (No-Code), and other automation tools to automate the relevant processes and tasks of your business with the goal to improve efficiency, reduce errors, and lower costs.
Use these digital technologies to automate processes and manual tasks, so that you can optimize your operations and stay competitive in an increasingly digital world.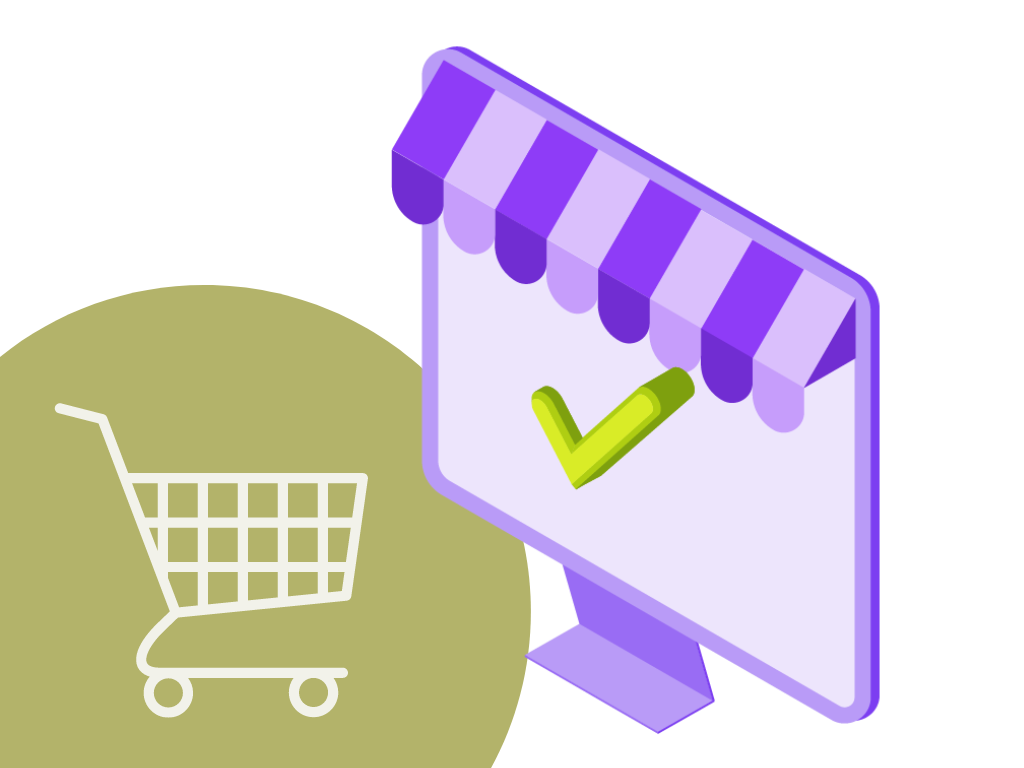 Procure-to-Pay
Looking to implement "touchless" orders in your procurement process and wondering how to find and replicate them? Process mining can help. By analyzing every step in the procure-to-pay process, this tool can help you identify areas where you can edit and optimize your workflow, allowing you to move from request to fulfillment as efficiently as possible.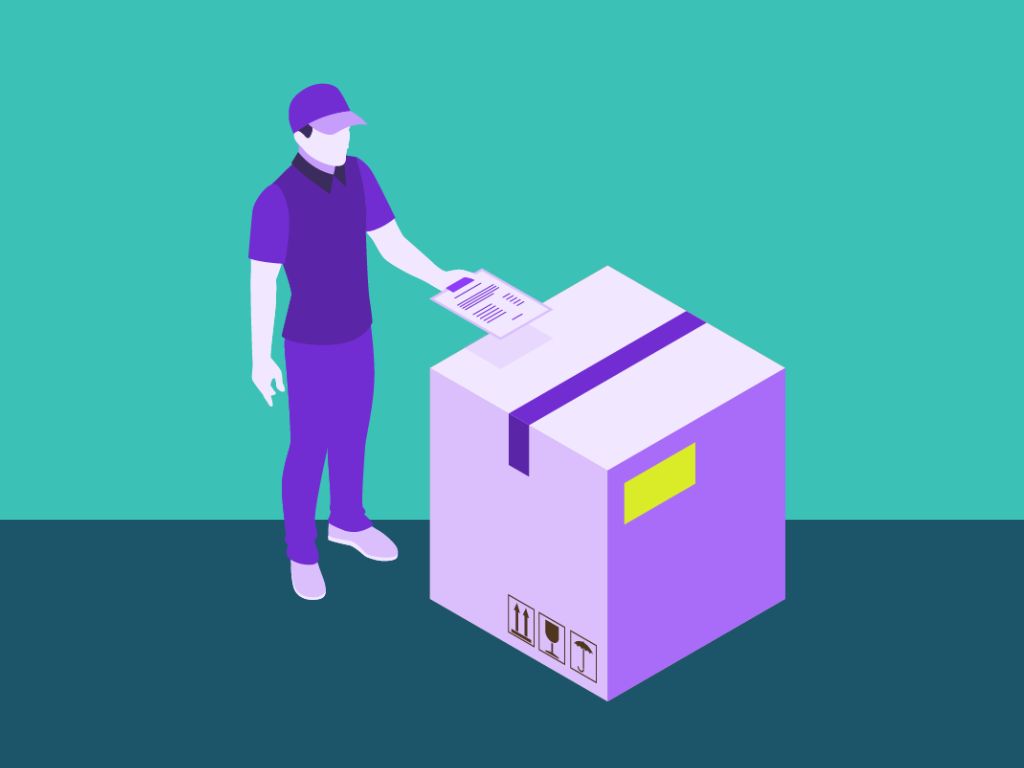 Order-to-Cash
Consider utilizing process mining to gain insight into the order-to-cash process by leveraging historical data from every step of each transaction. This approach allows you to identify areas for improvement and discover the "happy paths" that enable faster and more efficient movement from order to cash.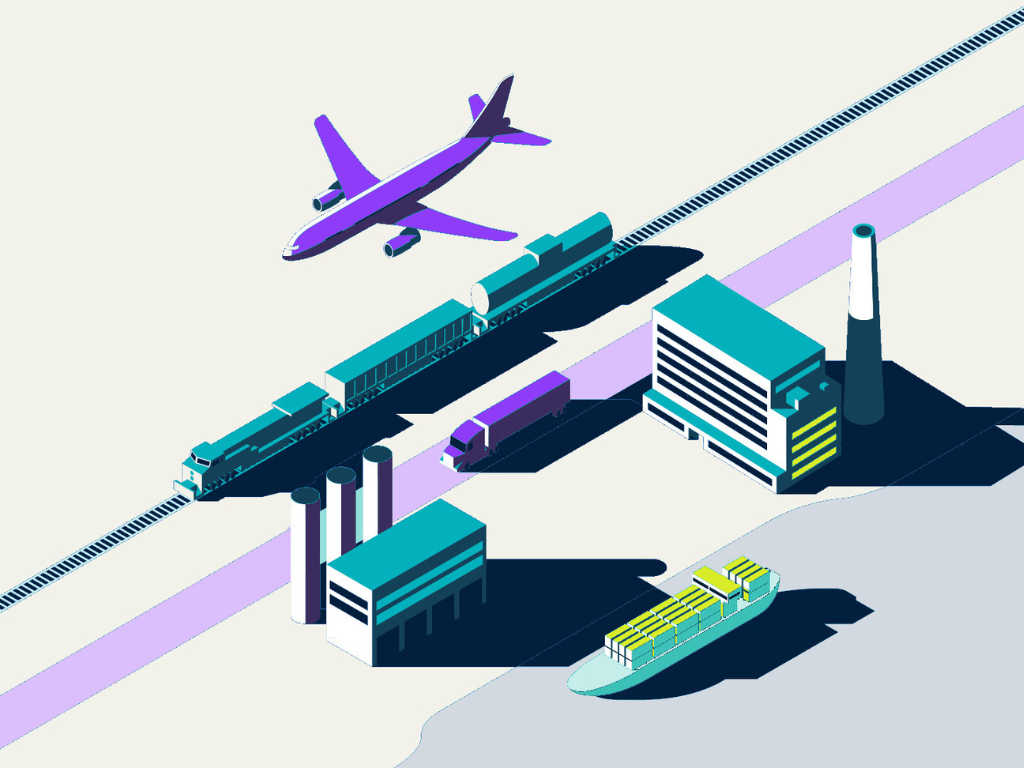 Supply Chain Execution
With stricter fulfillment requirements, increased cost and lagging delivery, supply chain networks directly benefit from process analysis to identify new pathways toward operational acceleration and sustainability.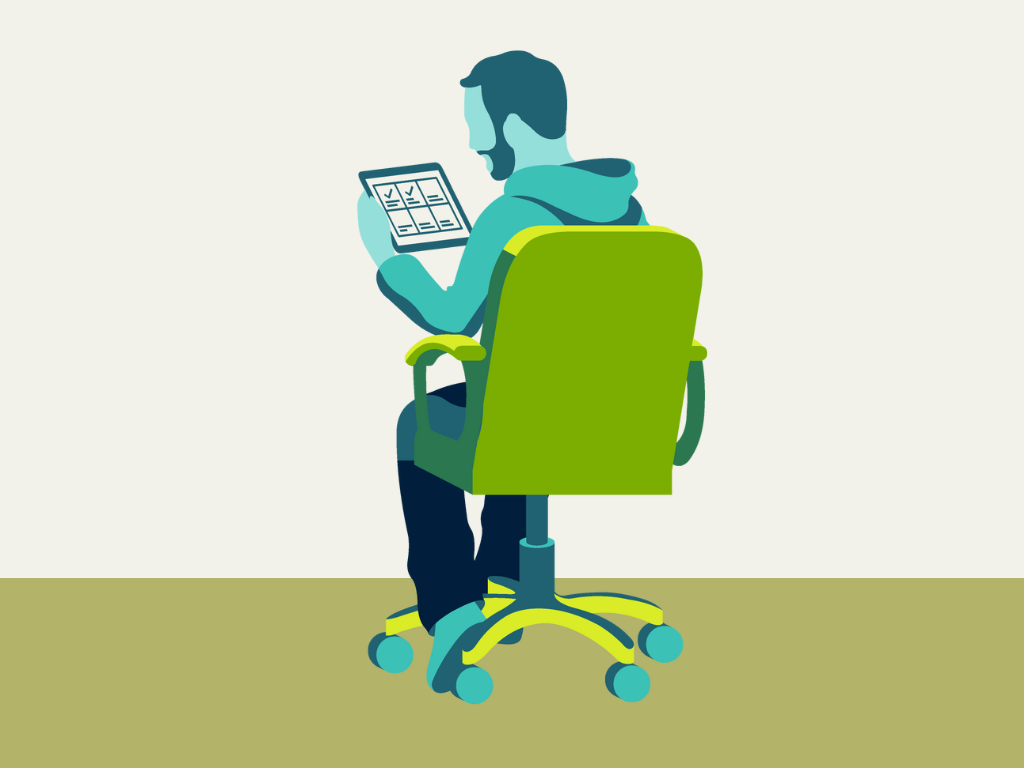 Service Management
Expand service management into new levels of excellence, bridging ticket routing gaps and eliminating unnecessary tasks from the contact center process. This equals faster resolutions, happier customers, and improved reputation.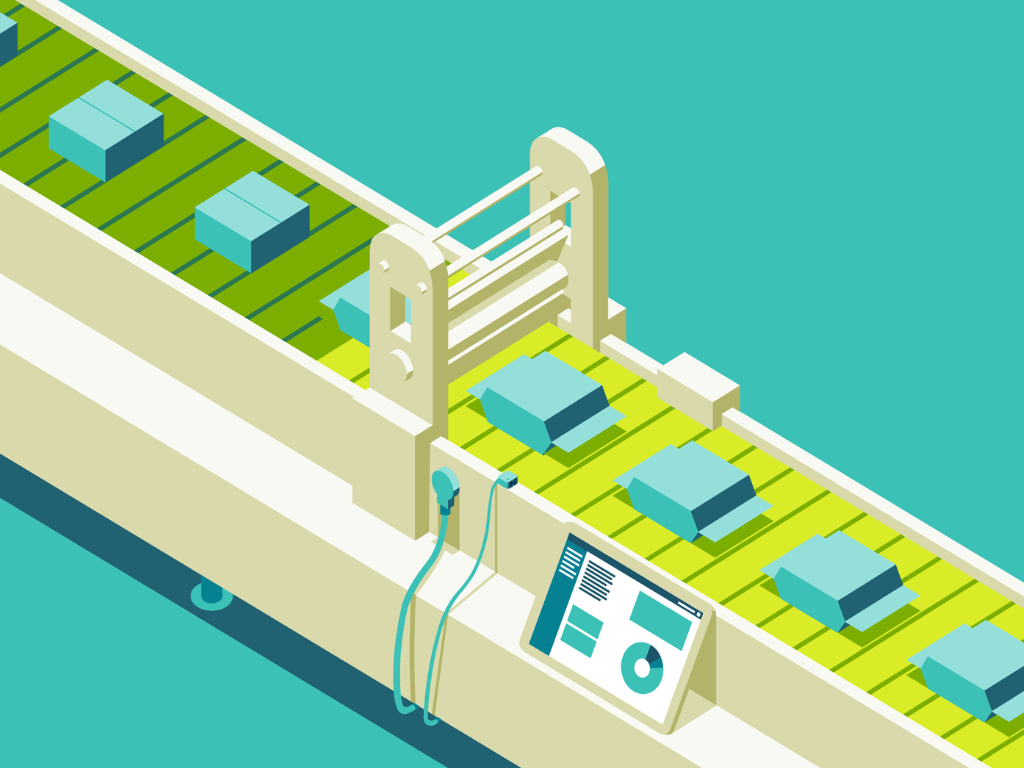 Internet of Things (IoT)
IoT offers vast potential, but businesses need a way to justify investments and optimize device performance. Traditional BI tools fall short in analyzing "how" and "why" IoT works. Process mining, paired with smart devices, provides a smart approach to optimizing IoT and justifying investments.