Overview
Do you want to know the secret to improving your service and development operations?
Look no further than the JIRA Service Management dashboard! It's like having your own personal data wizard that helps you identify long-running processes and bottlenecks, so you can fix any issues ASAP. It tracks metrics like cycle times, workload, and quality of defect resolutions, giving you the tools to optimize your operations and make them efficient.
With this powerful solution on your side, inefficiencies can be detected and resolved, leading to streamlined processes.
Benefits
Provide total 

transparency into the issue-to-

implement (I2I) process

 with the ability to look at service 

operations or development quality from various perspectives

​

Identify 

inefficiencies

in service operations

​

Balance the

workload

for team members

Benchmark 

service operations performance

 

with 

industry best practices

​

Analyze defects, deliver

quality,

and lower costs​

Identify process deviations from the ideal process 

using 

conformance analysis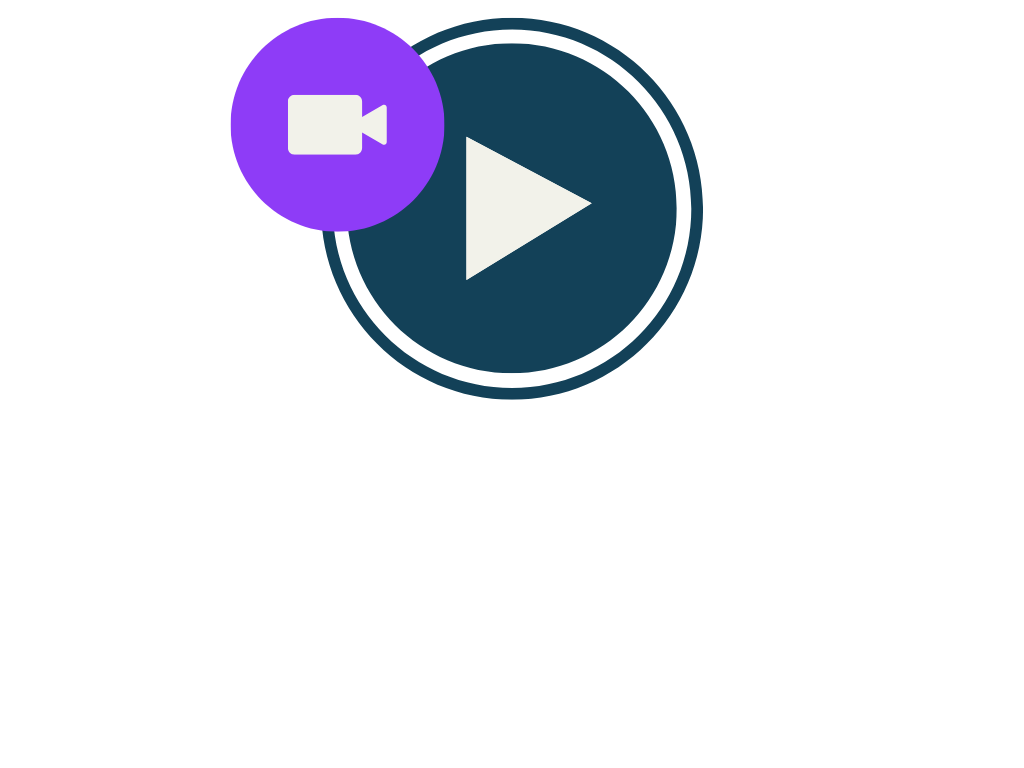 Demo
Watch this demo as see how the service management dashboard can provide strategic insights into your service and development operations instantly with visibility into your issue-to-implement (I2I) process.