Overview
Lead-to-order for SAP® delivers a 360-degree view of the customer journey, from registration to order creation! Whether you're in healthcare or retail, this versatile solution can help you pinpoint obstacles and lengthy processes that contribute to frustrating delays.
By utilizing lead-to-order, you can easily identify bottlenecks and inefficiencies in your system, making your productivity soar to new heights. This solution provides insights into the time taken to complete each stage, with a focus on process cycle times, missed opportunities, quote accuracy, and adherence to standards. It's like having your own sidekick who always has your back, helping you optimize your workflow and reach your goals!
Benefits
End-to-end 

transparency

 across the Lead-to-Order 

process lifecycle

​

Identify all the inefficiencies and 

bottlenecks

 in the 

Lead-to-Order process

​

Use the best practices found to benchmark 

organizations as units and 

enhance process

performance

​

Use 

conformance analysis 

to identify process 

deviations from the ideal procedure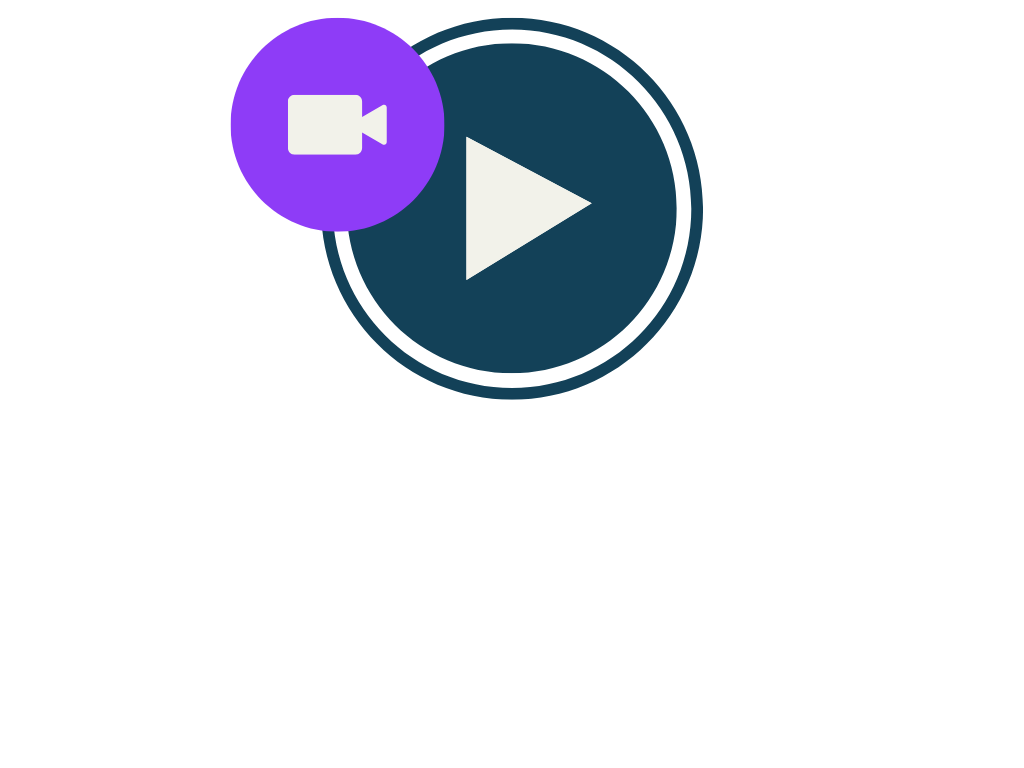 Demo
Watch the demo and see the end-to-end transparency across the lead to order process lifecycle. In addition to presenting the throughput times between stages, the solution focuses on process cycle times, the rate of missed or processed opportunities, quotes and conformance.