Overview
Tickets are typically generated in an ITSM context either to request services from an organization or to report any issues encountered with a service. The expectation is that such tickets are resolved within the defined SLAs and progress in a linear manner, although this may not always be the case.
Freshworks customers can witness the efficacy of ARIS Process Mining in addressing such operational irregularities in ITSM, and effectively resolve such issues.
Benefits
End-to-end 

transparency

across the ITSM lifecycle

Get an overview of the key metrics like 

throughput 

time and cases started per day

​

See the historical distribution of the incoming tickets

​

Identify 

long-running tickets 

exceeding the defined SLAs

​

Analyze time consumed by the different process sections 

and waiting times

​

Identify unattended tickets and define actions to solve them

​

Investigate reopened tickets and find the root cause for

reopening them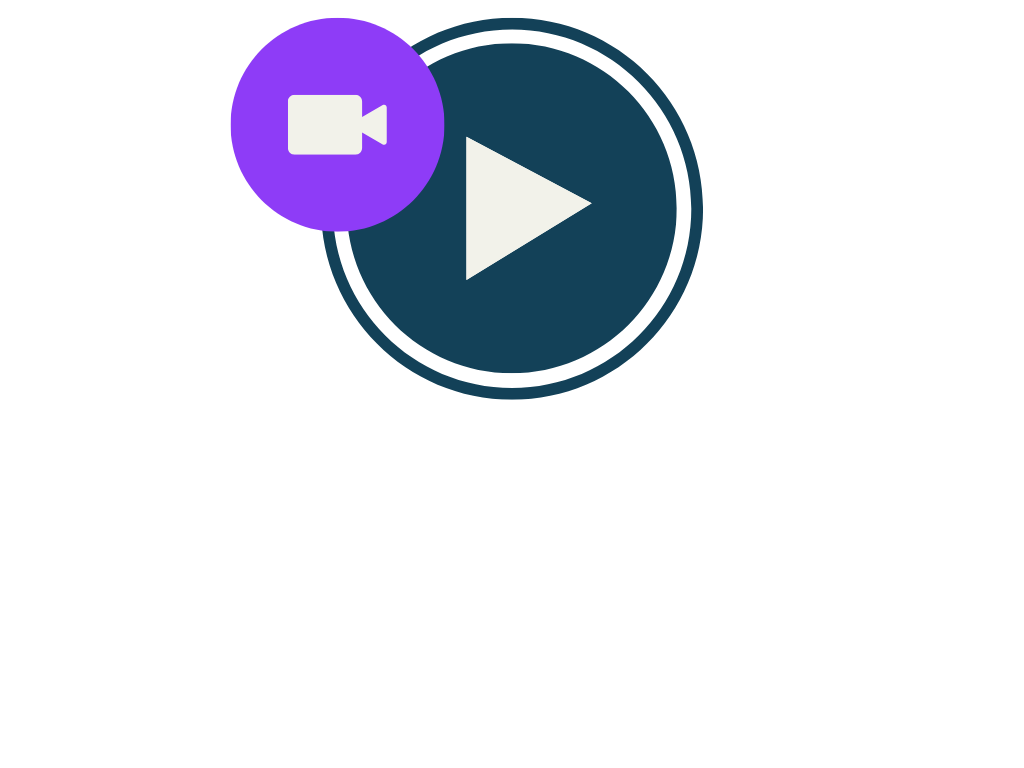 Demo
Watch the incident-to-resolution for Freshworks demo and see how you can optimize your ITSM processes and achieve timely resolution of service request tickets and issues.